Developing Independent Thinkers with a Growth Mindset
"Excellent Training"
Sarah Davies, Executive Head, Cognita Schools
Over 30 years ago, Carol Dweck and her colleagues became interested in students' attitudes about failure. They noticed that some students rebounded while other students seemed devastated by even the smallest setbacks. After studying the behaviour of thousands of children, Dr Dweck coined the terms fixed mindset and growth mindset to describe the underlying beliefs people have about learning and intelligence. When students believe they can get smarter, they understand that effort makes them stronger. Therefore, they put in extra time and effort, and that leads to higher achievement.
This course is designed to take a detailed look at how to develop a growth mindset culture in your school. We take the time to explore what growth mindset looks like and how it can be employed most effectively.
The fundamental purpose of developing a growth mindset culture is to create independent learners. During this course, we unpick a variety of techniques to ensure a full understanding of how a growth mindset can be purposefully implemented across a range of settings. We will dissect its impact on the school environment and explore pivotal examples of good practice.
This is a one day course split over Tuesday 22 June 1pm to 3.30pm and Tuesday 6 July 4pm to 6.30pm.

Course outline
Establishing Excellent Attitudes to Learning across the school and in the classroom
What are the characteristics of the most effective learners?
Does this work? What does the research say?
Changing attitudes to learning across the school (remember the Parents!)
Visible learning from failure
Encouraging risk taking and resilience in pupils
Growth mindsets in the classroom

Challenging and changing learners' mindsets
Find and Replace: 'mindset talk' and changing the language of the classroom
The Impact and use of Praise
Teaching practice and growth mindsets

Learning and memory – techniques to encourage better recall and learning
The role of feedback in a growth mindset approach to learning
Effective feedback techniques
Techniques for developing a positive and engaging growth mindset culture.
Toolkit for Building Independent learning into your curriculum
Planning and creating effective resources to encourage independence
Project planning
Using the classroom environment effectively
Sustaining momentum with reusable resources
Training and upskilling your students in preparation for the shift
Modifying your own practice and the language of the classroom
Roundup

Thinking about the future. Reflections on growth mindset. How does this ultimately impact the children in our school?
What are our next steps?
Presenter Profile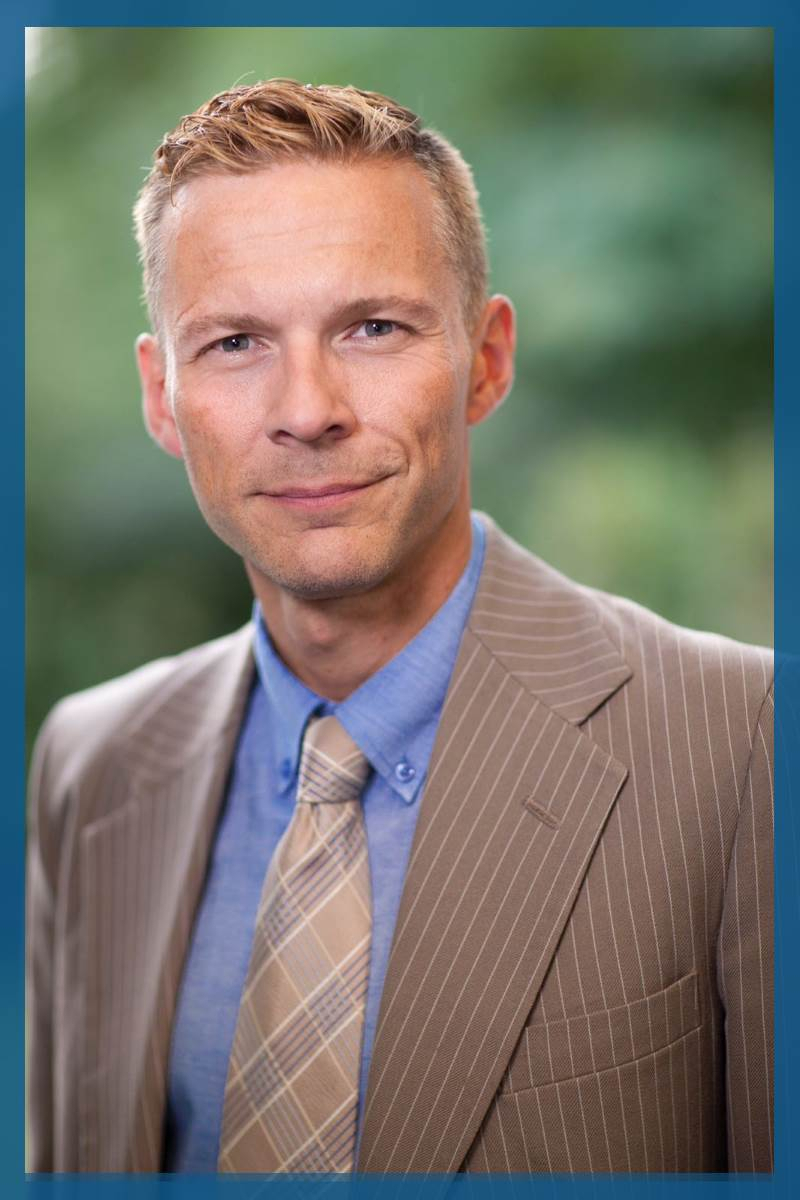 John Medlicott (@johnmedlicott) is the Director of JMC Education (www.jmcinset.com), having held a number of key academic and pastoral leadership roles in schools and colleges. John still teaches in an Ofsted Outstanding School and has taught for over 20 years. As a teacher trainer & school improvement consultant he works with schools across the UK and internationally. He is regularly graded as "outstanding" by delegates on their evaluation forms. John has spoken recently on challenge and differentiation at a National Conference for Deputy Head teachers and is a regular Keynote speaker and workshop provider in School Leadership and Teaching and Learning.
Cost: £250 per delegate; £299 for 2 teachers from the same school booking on this course
Booking Form
The information below will be used solely to process your booking. You can see further information on our privacy statement here.
To book your place, please complete the form below: