Deep Dive Marking & Feedback
This course will be online.
Ofsted 2020 : Greater focus on teacher workload
In the latest Ofsted inspection framework there are frequent references to reducing teacher workload. Leaders need to be aware of the main pressures that are on staff and take account of them, be realistic and constructive in the way they manage their staff and that any workload issues are dealt with appropriately and quickly.
The biggest pressure on teacher workload highlighted in the Teacher Workload Review in 2016 but not yet addressed in over 50% of schools is that of unrealistic expectations associated with Marking and Feedback.
Are you looking to adopt a "meaningful, manageable and motivating" perspective to marking?
Do you need the confidence to be able to reject decisions that increase burdens for staff?
Are you clear on the role of marking in your curriculum?
Do you want to fully understand the role of work scrutiny in the new Ofsted framework?
Need a practical toolkit to reclaim your evenings?
Do you need other ways to:
demonstrate teacher performance?
feed back to parents?
link marking and feedback with the learning process to ensure pupils' understanding is being improved.
Course Outline

Ofsted 2020: Dispel the false assumptions about marking
The Role of work scrutiny in the new Ofsted Framework
What Ofsted inspectors REALLY expect to see
Does government guidance or Ofsted recommend certain practices?
Prepare for Ofsted's latest Deep Dive work scrutinies
Develop a culture of improvement through marking & feedback
Clarify the Hattie meta-analysis research and its impact on effective teaching
Upgrade your marking and feedback to ensure all pupils
make rapid progress
deepen learning
know how to improve
are engaged
Marking smarter, not harder: plans to reduce marking time
Create a meaningful "marking dialogue" to produce real and lasting change
The Middle Leader's role in managing workload
Develop a consistent approach to marking
Personalise learning through differentiated and qualitative feedback
Examine and evaluate feedback and marking approaches:
DIRT (Dedicated Improvement and Reflective Time)
Comparative judgement
Peer marking
Self-assessment
If your current approach is unmanageable or disproportionate, stop it and adopt an approach that considers exactly what the marking needs to achieve for pupils.
- Teacher Workload Review, 2016

Presenter Profile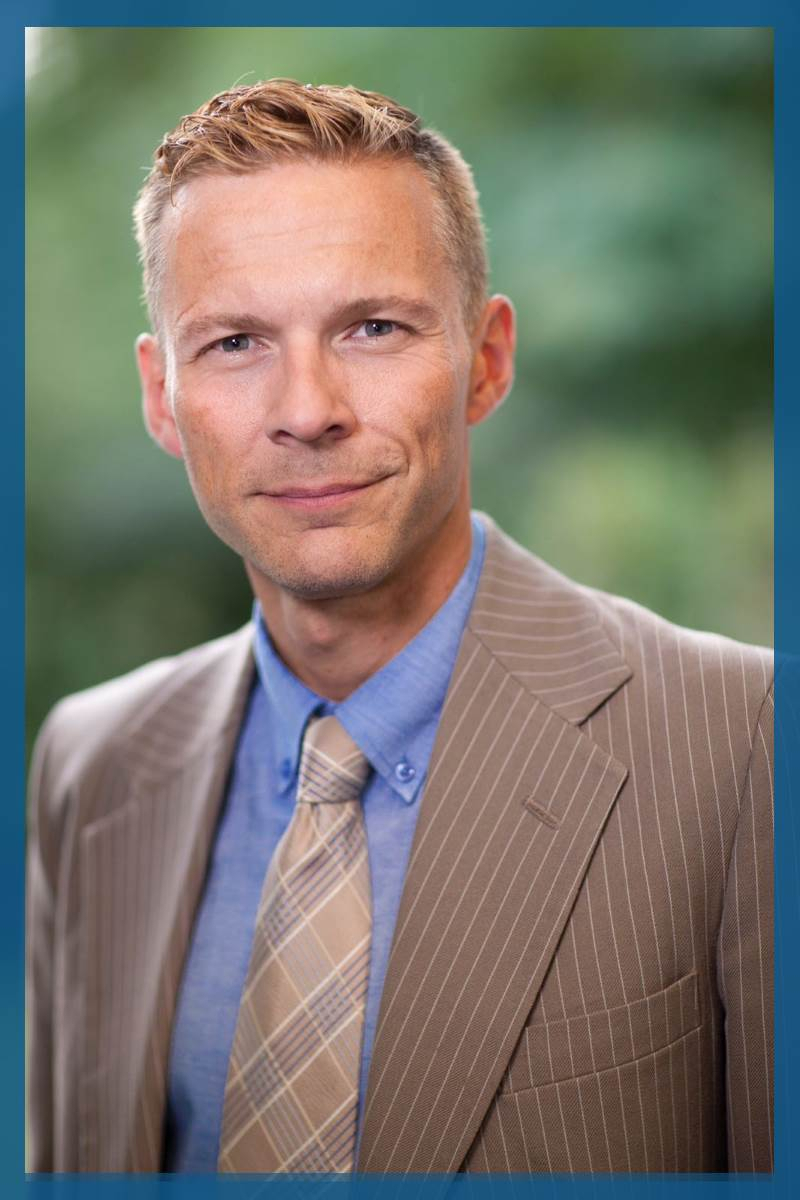 John Medlicott (@johnmedlicott) is the Director of JMC Education (www.jmcinset.com), having held a number of key academic and pastoral leadership roles in schools and colleges. John still teaches in an Ofsted Outstanding School and has taught for over 20 years. As a teacher trainer & school improvement consultant he works with schools across the UK and internationally. He is regularly graded as "outstanding" by delegates on their evaluation forms. John has spoken recently on challenge and differentiation at a National Conference for Deputy Head teachers and is a regular Keynote speaker and workshop provider in School Leadership and Teaching and Learning.
Feedback
"Has really helped me confirm how I need to address the marking policy"
Katherine Hyland, Assistant Head, St Anne's Catholic School for Girls
Cost: £250 per delegate; £299 for 2 teachers from the same school booking on this course
Booking Form
The information will be used solely to process your booking. You can see further information on our privacy statement here.
To book your place, please complete the form below: