Applying the Principles of Cognitive Science to Improve Memory & Learning
This conference will be online:-
Presenters are presenting via webcam, accompanied by slides and activities
Opportunities for delegate questions and comments
A short task between the two sessions
A copy of the slides will be made available after the course, along with further materials
This is a one day course split over Monday 21st March and Tuesday 22nd March, sessions will be 4pm to 6:30pm on both days.
Could the advances made by cognitive science research elicit new teaching methods which would allow every child to fulfil their intellectual and emotional potential?
Cognitive science includes two disciplines: cognitive neuroscience, which looks at how the brain learns, and cognitive psychology, which is the study of mental processes like attention, language use, memory, and creativity.
The course will help to explain many of the principles of cognitive science such as cognitive load theory (CLT), dual coding, interleaving, spaced practice, retrieval practice, metacognition, and self-regulation and why these help students learn. The course links theory to practice by exploring the research to find the most effective strategies to improve memory and learning based on cognitive science.
Who is this course for?
This course is suitable for both classroom practitioners to aid their delivery and the revision strategies they share with their students, as well as school leaders planning their school's curriculum intent and implementation.
1. Understanding Cognitive load Theory (CLT) & Dual Coding
Developing different types of Knowledge – declarative & procedural.
Knowledge vs skills or knowledge through skills
Cognitive load theory and why we need to consider it
Dual coding in the classroom
Chunking ideas to improve memory
2. Constructing & Organising Knowledge
Knowledge improves thinking and thinking improves knowledge
Developing schemas and making them visible
Explicit instruction and helping children understand how they learn
3. Making lessons Memorable & Curriculum planning to enhance learning opportunities
What do we think memory is? What are the different types of memory?
Creating Desirable Difficulties to Enhance Learning
Evaluating Rosenshine's Principles & Dunlosky's Strategies to boost learning
Understanding why we forget
Plenary: 15 strategies to improve memory
4. Promoting Metacognition & Self-regulation
Benefits of Metamemory
What does the EEF say about Metacognition?
Strategies to promote metacognitive talk in the classroom
Self-regulation and how to promote it.
Presenter Profiles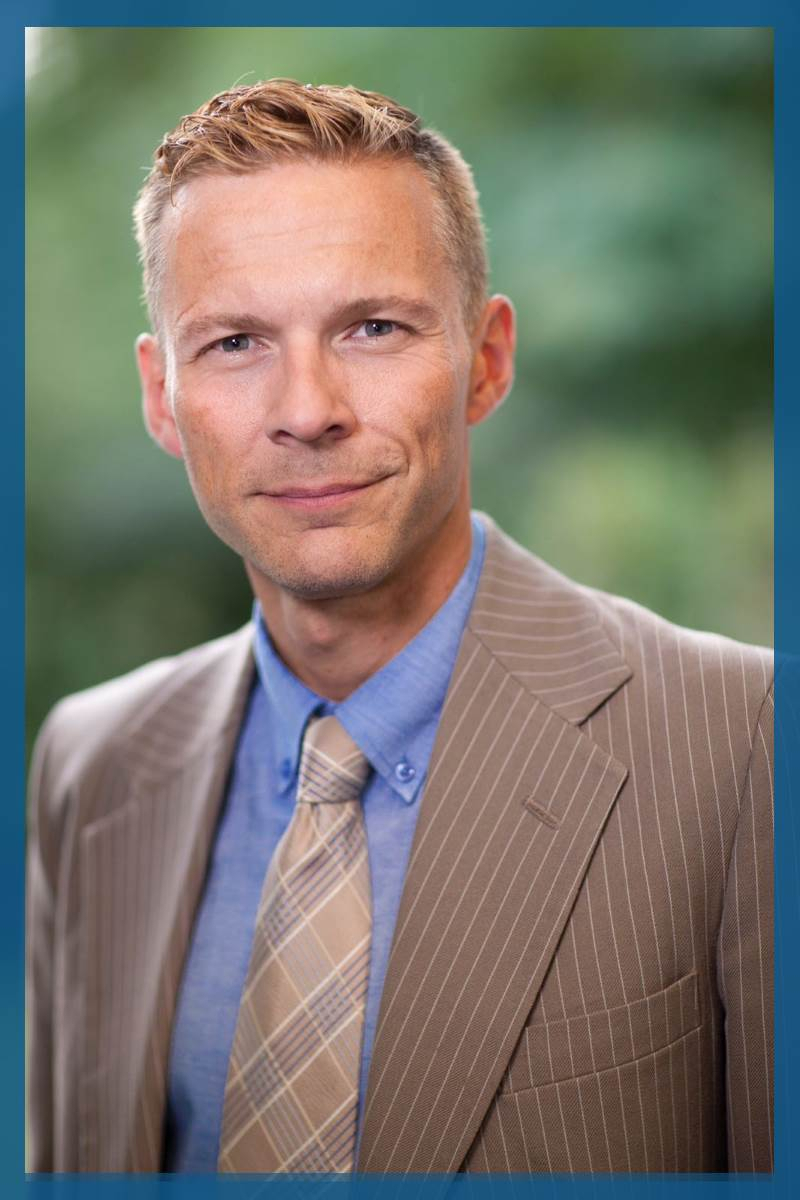 John Medlicott (@johnmedlicott) is the Director of JMC Education (www.jmcinset.com), having held a number of key academic and pastoral leadership roles in schools and colleges. John still teaches in an Ofsted Outstanding School and has taught for over 20 years. As a teacher trainer & school improvement consultant he works with schools across the UK and internationally. He is regularly graded as "outstanding" by delegates on their evaluation forms. John has spoken recently on challenge and differentiation at a National Conference for Deputy Head teachers and is a regular Keynote speaker and workshop provider in School Leadership and Teaching and Learning.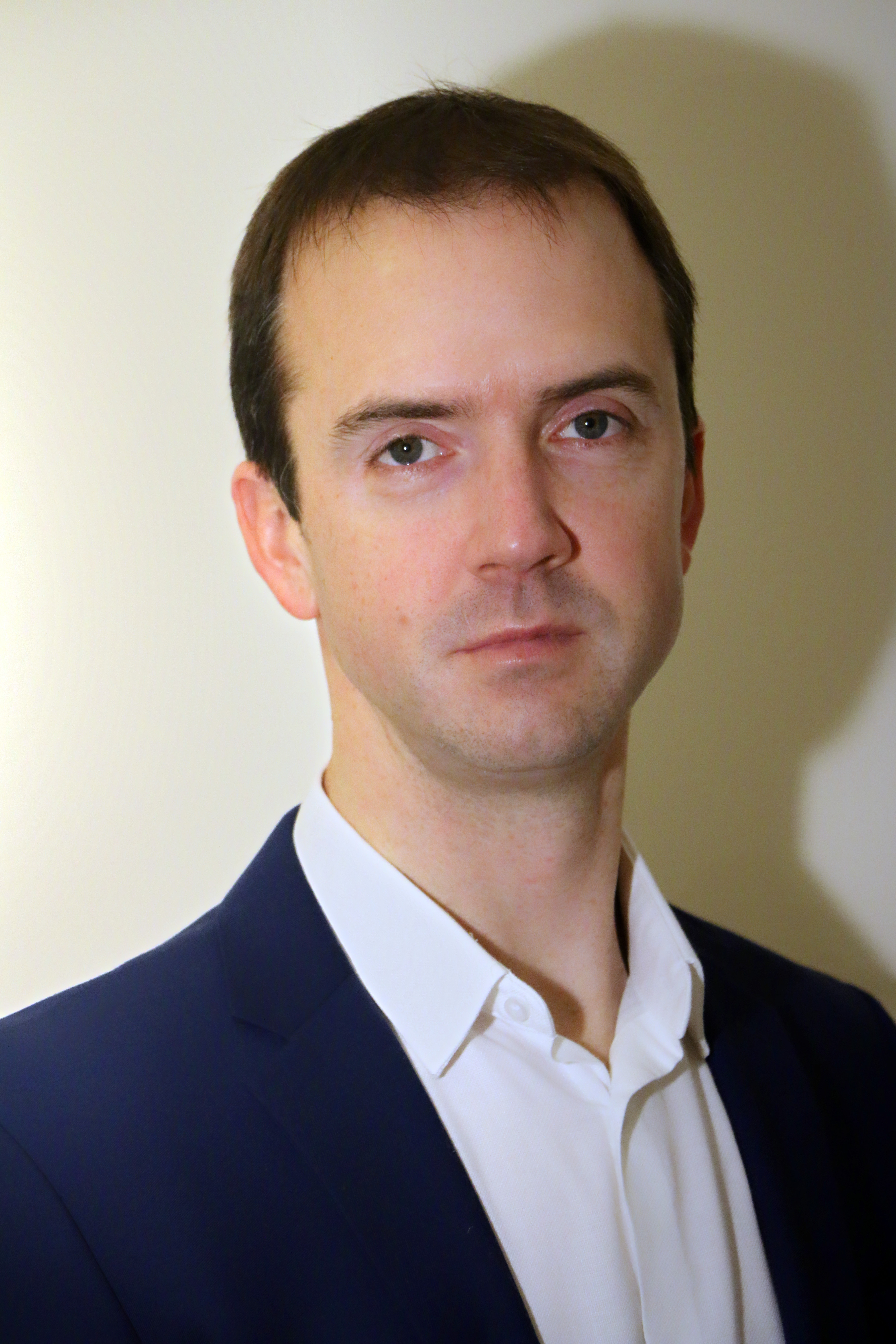 Paul Main began working in schools through the large-scale Arts Council Creative Partnerships Program. This research project explored how creativity could be utilised across primary and secondary schools in England. Working across 100 organisations in the North-West of England, he was able to develop a strong sense of what worked in the classroom. Paul joined Futurelab at NFER in 2012 where his work focused on developing critical thinking and metacognitive practice. Supporting schools in developing action research projects, he was able to see first-hand what impact 'deeper thinking' had on attainment. During this time he experimented with handheld devices and more traditional approaches to get everyone thinking hard.
Using Research-Evidence in the classroom became the 'way to do things' and it was at this time he joined Oliver Caviglioli and Ian Harris on their pedagogical platform 'Teachinghow2s'. Paul's role was to support schools with utilising the latest research to develop classroom practice. In 2017 he created Structural Learning whose mission it is to get everyone thinking more effectively. He creates resources and professional learning materials for teachers that are dedicated to developing independent learners. His areas of expertise lie in Metacognition, critical thinking and creativity.

Cost: £250 per delegate; £299 for 2 teachers from the same school booking on this course
Booking Form
The information below will be used solely to process your booking. You can see further information on our privacy statement here.
To book your place, please complete the form below: