Stretch and Challenge: Effective Strategies for teaching the most able
Effective Stretch and Challenge is an aspect of teaching that many schools and teachers are looking to enhance. This course will provide an overview of effective stretch and challenge in everyday lessons with many practical ideas to challenge your more able students. Teachers are also looking to encourage able students to think harder for themselves and to rely less on the teacher; this training will look at strategies for ensuring that students achieve this.
Caroline's courses are highly interactive; teachers will receive many useful and practical teaching techniques. They are also grounded on relevant research and the latest good practice in the area: challenging, engaging and extending the able learner.
This course is suitable for: Senior staff leading on teaching and learning, Heads of Department and individual classroom teachers.
Course Outline:
Stretch and Challenge training delivers:
An understanding what we mean by effective Stretch and Challenge
How to identify, challenge and effectively teach the most able
A 'toolkit' of 20 practical strategies for increasing Stretch and Challenge in every classroom
Reviewing (briefly) some of the key factors in increasing Stretch and Challenge in recent research
Improve the level of challenge by reviewing:
Practical strategies for making pupils think hard and ensuring lessons have 'no passengers'
Stretch and challenge for all: key things to think about
Engaging techniques to create a 'desirable level of difficulty' for students
How to re-motivate and re-engage able, but underachieving students
How can we encourage students to think hard (and for themselves!)
Questioning: the 'power tool' of great learning – the 5 key factors for challenge
Enhance the Climate for Challenge
How to create the best classroom climate for challenge to flourish
Review levels of challenge and differentiation
'No passengers' in the classroom and how to make this happen
How to manage assessment within the lesson enhance challenge
Review dialogue and feedback for success
Presenter Profile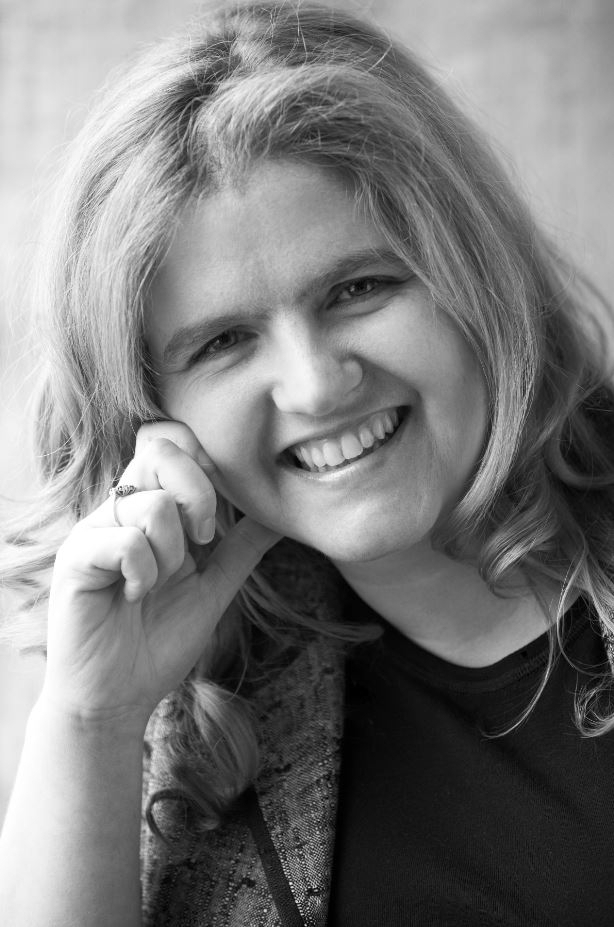 Caroline Bentley-Davies (@realcbd) is the best-selling author of five books on teaching and learning, including 'Outstanding Lessons Teachers' Pocketbook' and 'How to be an Amazing Teacher'. She trains in colleges and schools across the UK and overseas. Caroline has examined at both A Level and G.C.S.E. Most importantly, she still teaches pupils on a regular basis. For more information about Caroline please see: www.bentley-davies.co.uk
Feedback
'Caroline engaged and inspired the staff across all faculties…They left with innovative ideas.' J. Preston, Deputy Headteacher, The Downs School.
'Well-paced, good variety of activities. All so useful.' I Stichels. G&T lead. Kingsley School
Cost: £250 per delegate which includes lunch and resources; £299 for 2 teachers from the same school booking on this course
Booking Form
The information below will be used solely to process your booking. You can see further information on our privacy statement here.
To book your place, please complete the form below: