During this one-day event, Ian will share an approach to teaching maths that has had a dramatic impact on improving both the quality of teaching and academic outcomes in maths in schools all over the country. The course is packed with practical ideas and take away resources that work.
The event will include:

A maths teaching approach which makes maths accessible to all learners whilst extending the more able
A pedagogical approach that makes differentiation easy
Practical strategies to teach tough topics
An easy to mark assessment approach that truly diagnoses the needs of learners
Resources and tools that make planning easy
How to develop a love of maths
This course is suitable for secondary maths teachers and secondary mathematics subject leaders.
Presenter Profile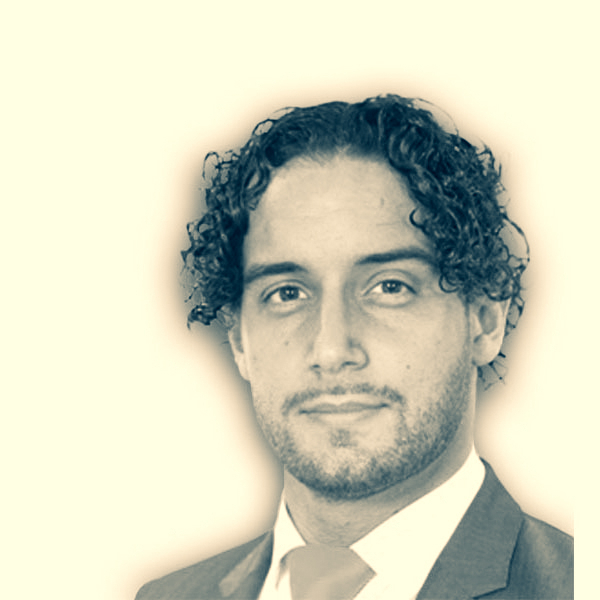 Although Ian Taylor has been doing amazing work around the country helping schools improve at a departmental and middle management level, it is his work as a maths teacher that brought him to national attention. And we are not talking any ordinary maths teacher either which, when you spend time working wit Ian, you will soon come to understand.
Ian enjoyed a meteoric rise from his first teaching job in one of Middlesbrough's – ergo one of the UK's – toughest schools to leading a team of 22 maths departments across a cluster of challenging schools via AST status and a growing reputation nationally for helping all teachers be even better at what they do.

He is an energetic charismatic speaker, eminently practical not only with a clear understanding of school processes and structures but also a point blank refusal to let those structures inhibit teachers from creating innovative, engaging and highly effective lessons to bring the best out of all children.
And by all children, we mean all children - from the disaffected underachiever to the troublesome school refuser to the child who just finds it too hard.

Associate of Independent Thinking Ltd

Cost: £250 per delegate which includes lunch and resources; £299 for 2 teachers from the same school booking on this course
Booking Form
The information below will be used solely to process your booking. You can see further information on our privacy statement here.
To book your place, please complete the form below: