The role of the Deputy and Assistant Head in creating 'Excellence as Standard'
This conference will be online:-
Kat is presenting via webcam, accompanied by slides and activities
Opportunities for delegate questions and comments
A copy of the slides will be made available after the course, along with further materials
This is a one day course split over two days, sessions will be 4pm to 6:30pm on both days.
We plan to find new dates in January. Please register your interest and, as we will be a small group, we will find mutually convenient dates.

Join us for an exploration of what it means to be an effective senior leader.
Supporting the Head and the staff can be a challenging post to hold; probably the most challenging in our education system. Being a Deputy or Assistant Head puts you in a unique position in school; as well as focused on the internal operations, you will be teaching, leading professional development and maintaining a public face for the community you serve. You share an influential position in society and shape the teaching profession. You are lead professionals and significant role models. The values and ambitions of school leaders determine the achievements of a school.
This course will explore the key responsibilities of the role, combined with the latest research and theory. With an interactive blend of input, discussions and debate, this course will offer senior leaders the opportunity to collaborate, share ideas and demonstrate their impact.
This course will cover the 4 domains of Headship looking at ways in which the Deputy and Assistant Headteacher can influence and impact the success of a school.
Session 1 - Qualities & Knowledge

Vision, values and moral purpose
The essence of Emotional Intelligence
Leadership styles and personalities
Session 2 - Pupils & Staff

High aspiration for all
Supporting vulnerable groups
Collaborative working and thinking
Coaching
Challenging conversations
Session 3 - Systems and Processes

Organisational systems
Communication strategies
Time management
Governance and financial management
Session 4 - The self improving school led system

Collaboration beyond your own school
Innovation in school improvement
How to inspire and influence.
Presenter Profile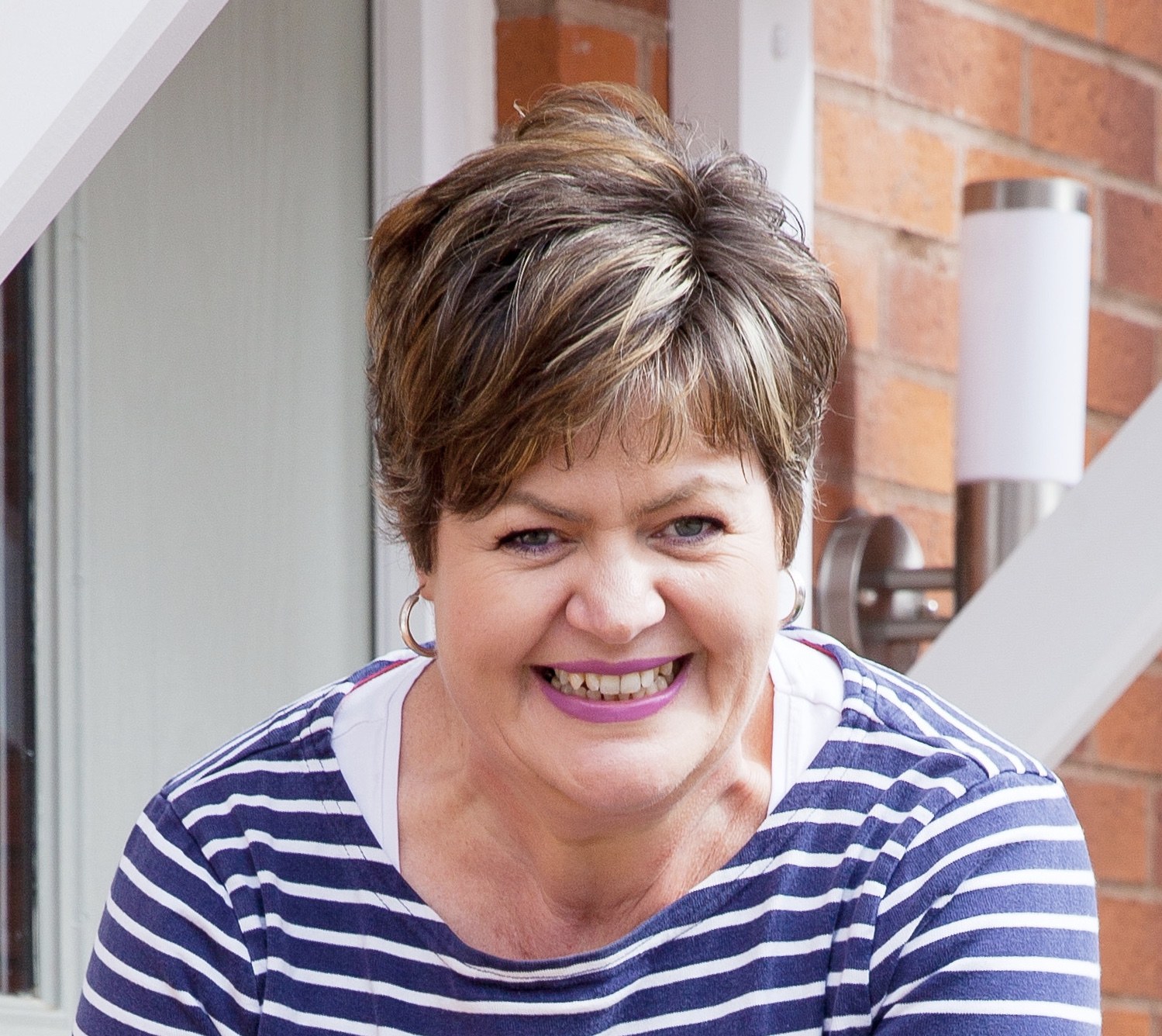 Kat Kinshaw has been a teacher in London and the South West for 23 years, the last 10 as a Headteacher. Since leading Wells Cathedral Junior School (2010-2014) Kat regularly supports IAPS speaking on Leadership, Assessment, Appraisal, Teaching & Learning and Middle Management. Her career includes Prep and State Headship, LA advisor and MAT Director of Education roles. Kat has a down to earth approach, drawing on research and theory she offers realistic and practical advice to schools on a range of subjects.
Cost: £250 per delegate; £299 for 2 teachers from the same school booking on this course
Booking Form
The information below will be used solely to process your booking. You can see further information on our privacy statement here.
To book your place, please complete the form below: