Outstanding Quality of Education: Subject Implementation
This conference will be online:-
John is presenting via webcam, accompanied by slides and activities
Opportunities for delegate questions and comments
A copy of the slides will be made available after the course, along with further materials
This is a one day course split over Monday 18th and Tuesday 19th January 2021, sessions will be 4pm to 6:30pm on both days.
"Vision without implementation is hallucination." —Thomas Edison
The single biggest contributory factor to a pupil's attainment and progress is the quality of teaching; this is even more marked for disadvantaged and vulnerable students, especially those identified as 'Pupil Premium'.
With so much information available to teachers what interventions really work?
Which strategies add the most value and cost the least?
Which are the most accessible and how do they work, not just in theory, but in practice?
Every course by John Medlicott is highly practical and interactive. Teachers will leave with a clear set of strategies and interventions which they can adopt in their next lesson.
Course Outline
What does Outstanding Curriculum Implementation look like?
Understanding the links between Intent, implementation & Impact
What evidence do inspectors use to judge implementation?
What are the criteria used and what do these actually look like in practice?
Opportunity to view and critique outstanding lesson video material
Teaching towards outstanding curriculum impact: pupil outcomes & progress
Successfully Improving Attainment and Progress in lessons and over time
The results are in: top 3 teaching interventions and strategies to improve attainment and progress – what are they & how to get outstanding outcomes from them
Addressing social disadvantage head on
Planning for Progression & Sequencing
Understanding Progression & the importance of clear end points in your subject area
Strategies for Judging Progress in lessons & over time
Embedding effective language of learning
Metacognition and Self-regulation
Highly effective collaborative learning strategies
Dialogic teaching
Effective "pupil talk" in lessons
Personalising the learning experience – meeting the needs of every learner

Established best practice in schools
Independent & Flipped learning
Differentiation and challenge
Deeper questioning and higher order thinking
This course is suitable for teachers and Middle Leaders of all key stages.
Presenter Profile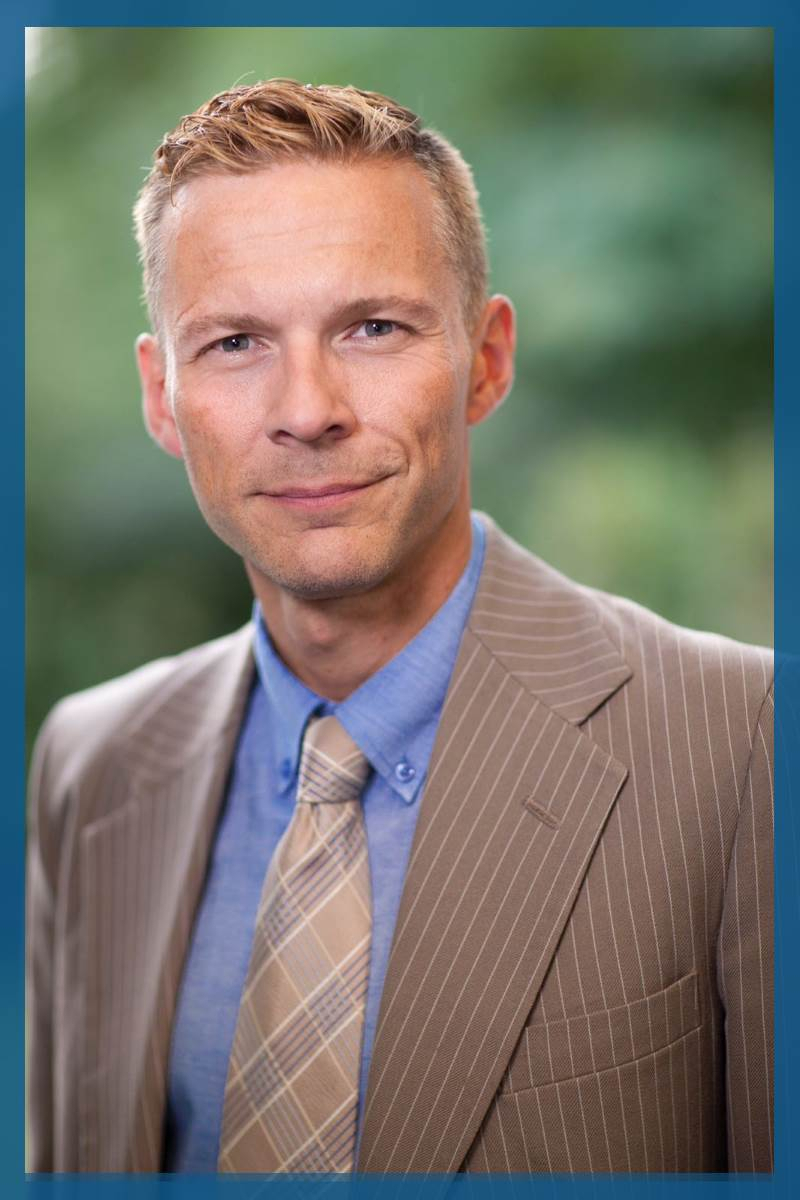 John Medlicott (@johnmedlicott) is the Director of JMC Education (www.jmcinset.com), having held a number of key academic and pastoral leadership roles in schools and colleges. John still teaches in an Ofsted Outstanding School and has taught for over 20 years. As a teacher trainer & school improvement consultant he works with schools across the UK and internationally. He is regularly graded as "outstanding" by delegates on their evaluation forms. John has spoken recently on challenge and differentiation at a National Conference for Deputy Head teachers and is a regular Keynote speaker and workshop provider in School Leadership and Teaching and Learning.
Cost: £250 per delegate which includes resources; £299 for 2 teachers from the same school booking on this course
Booking Form
The information below will be used solely to process your booking. You can see further information on our privacy statement here.
To book your place, please complete the form below: