Leading & Managing a Dynamic Science Department
This conference will be online:
John is presenting via webcam, accompanied by slides and activities
Opportunities for delegate questions and comments
A copy of the slides will be made available after the course, along with further materials
This is a one day course split over Monday 14th & Monday 28th June, sessions will be 4pm to 6:30pm on both days
This intensive course is a must for all middle managers in Science. The day will develop the essential leadership and management skills needed to lead all aspects of learning in Science. From effectively handing difficult situations and conflict to long term issues, such as creating and developing a cohesive teaching team and departmental improvement, this course covers it all. At a time when many changes have been made to the nature of inspections and many innovations are being made in educational research & Cognitive Science, time will be spent evaluating the implications of this research , as well as applying this to the preparation for inspection (both Ofsted & ISI).

Who should attend?
Heads of Science, Aspiring Heads of Science, Heads of Biology/Chemistry/Physics and Key Stage Coordinators.
Aims of the course are to:
Develop the leadership skills needed manage a highly effective Science team and to understand the link between successful leadership and school improvement
Develop the role and leadership capacities of middle leaders
Develop the strategic leadership skills necessary to work more effectively in a whole school role
Provide clear strategies that work to promote personalising learning; develop self evaluation and review, use data to create a culture of expectation; build lateral capacity through distributed leadership, create a coaching culture and to apply the latest research to improve teaching and learning
The Essential Elements of Leadership & Management in Science
Leadership versus management
Communication - the wrong and the right type
Successfully managing change & conflict
Setting priorities & time management
Outstanding Implementation of Teaching & Learning & Inspections
What does 'outstanding or excellent' look like in Science?
Creating a culture of self reflection & evaluation
Effective lesson evaluations & Lesson Study
Monitoring teaching and learning
Preparing for Inspection (Ofsted & ISI)
Curriculum & Development Planning & Raising Achievement in Science
Applying the latest educational & Cognitive Science research to curriculum planning in Science
Development planning
Strategies for raising achievement & improving your Science results
Leading High-Performance Teams (including technical staff)
What is an effective team?
How do we build a culture of collegiality and trust within a team?
Building & sustaining the ideal team
Presenter Profile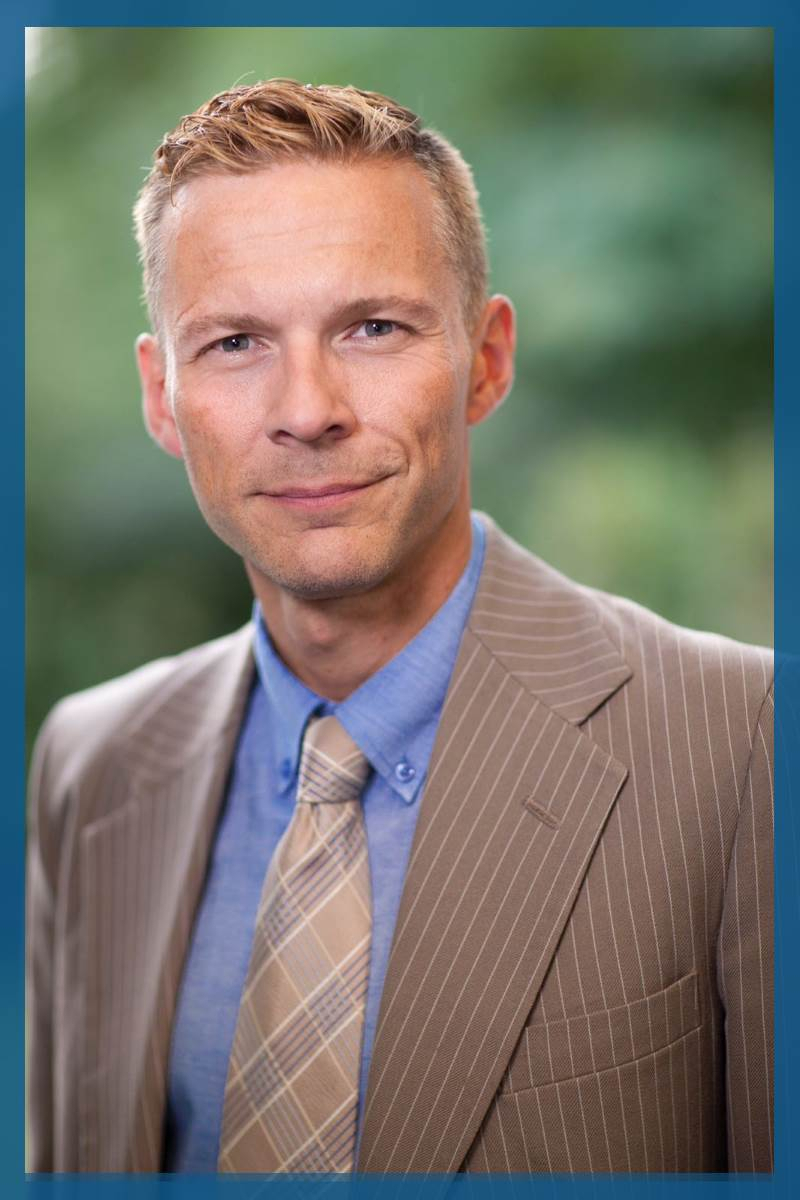 John Medlicott (@johnmedlicott) is the Director of JMC Education (www.jmcinset.com), having held a number of key academic and pastoral leadership roles in schools and colleges. John still teaches in an Ofsted Outstanding School and has taught for over 20 years. As a teacher trainer & school improvement consultant he works with schools across the UK and internationally. He is regularly graded as "outstanding" by delegates on their evaluation forms. John has spoken recently on challenge and differentiation at a National Conference for Deputy Head teachers and is a regular Keynote speaker and workshop provider in School Leadership and Teaching and Learning.
Cost: £250 per delegate; £299 for 2 teachers from the same school booking on this course
Booking Form
The information below will be used solely to process your booking. You can see further information on our privacy statement here.
To book your place, please complete the form below: