High Impact Teaching Assistant : supporting learning
This course will be online:-
Presenters are presenting via webcam, accompanied by slides and activities
Opportunities for delegate questions and comments
A copy of the slides will be made available after the course, along with further materials
Schools in England employ 380,000+ Teaching Assistants and the average school spend on Teaching Assistants is about £200,000 per year, so with all these human resources available its essential that schools unlock the potential of this often-undervalued group of professionals through high quality CPD.
Effective Teaching Assistant deployment can improve pupil progress

Research on TAs delivering targeted interventions in one to-one or small group settings shows a consistent impact on attainment of approximately three to four additional months' progress (effect size 0.2–0.3). Crucially, these positive effects are only observed when TAs work in structured settings with high quality support and training.
Who is this course for?

This course is designed to up-skill Teaching Assistants, providing a practical toolkit of strategies for 1:1 & small group interventions. Suitable for :
Teaching Assistants
Learning Support Assistants
Cover supervisors
Supply teachers
COURSE OUTCOMES

helping pupils develop independent study skills and manage their own learning.
delivering high-quality one-to-one and small group support using structured interventions
Adopting evidence-based interventions in small group and one-to-one instruction
Complementing what is being taught in the classroom.
COURSE OUTLINE

Supporting Learning Activities as a Teaching Assistant
Complementing learning objectives & outcomes in the classroom
Engaging your pupils in metacognitive questioning
Planning high quality one-to-one and small group interventions
Developing Pupils' Independence & Self-regulation
Stimulating your students' intellectual curiosity and encouraging student-led research
Helping students to develop an autonomous and enquiring disposition
Techniques to support students to become independent and reflective learners
Promoting your students' self-assessment strategies.
This course is £150 per delegate. If booked with Day 2 the cost is £250 per delegate for both courses.
Presenter Profile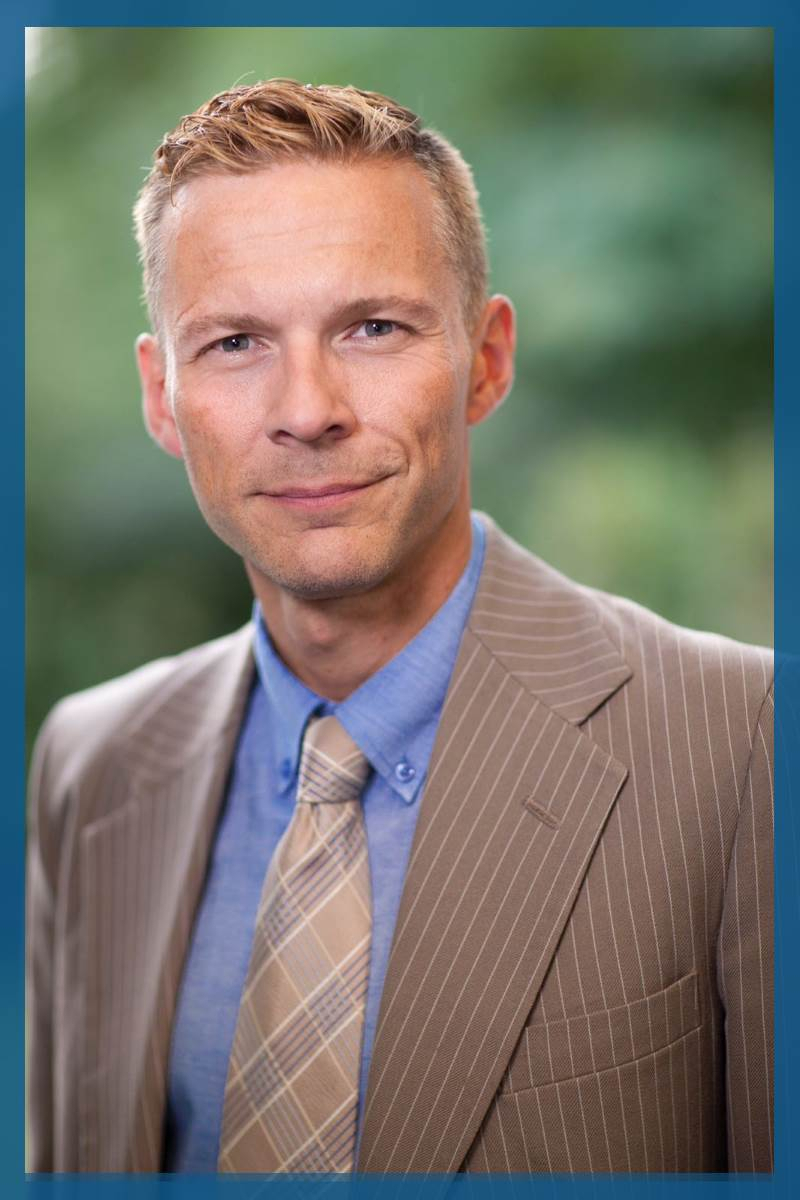 John Medlicott (@johnmedlicott) is the Director of JMC Education (www.jmcinset.com), having held a number of key academic and pastoral leadership roles in schools and colleges. John still teaches in an Ofsted Outstanding School and has taught for over 20 years. As a teacher trainer & school improvement consultant he works with schools across the UK and internationally. He is regularly graded as "outstanding" by delegates on their evaluation forms. John has spoken recently on challenge and differentiation at a National Conference for Deputy Head teachers and is a regular Keynote speaker and workshop provider in School Leadership and Teaching and Learning.
Cost: £150 per delegate. If booked with Day 2 the cost is £250 per delegate for both courses.
Booking Form
The information below will be used solely to process your booking. You can see further information on our privacy statement here.
To book your place, please complete the form below: