Teacher Workload: How to Master it and Get Your Life Back
This event will be online:
Bruno is presenting via webcam, accompanied by slides and activities
Opportunities for delegate questions and comments
A copy of the slides will be made available after the course, along with a copy of the book
Bruno will be presenting this session based on his book Teacher Workload: How to Master it and Get Your Life Back. The course content will be tailored, as much as possible, to meet delegates' needs.
Who is this course for?
This course is for all teachers, whether they are new to the profession or already have many years of experience. It will be particularly beneficial for those who may be feeling overwhelmed by their workload, and those who want to improve their occupational well-being and truly achieve a work-life balance.
How will you benefit?
Bruno will show you that it is possible to be a guilt-free, effective teacher, without compromising on the quality of your teaching or your time with friends and family. The session will focus on how to tackle an ever-increasing workload, including ways of both reducing it and improving your own productivity.
Course content:
Why talk about teacher workload?
Mindset
The perils of technology
Your working day
Lesson planning
Written feedback
Behaviour management
Other obligations
Presenter Profile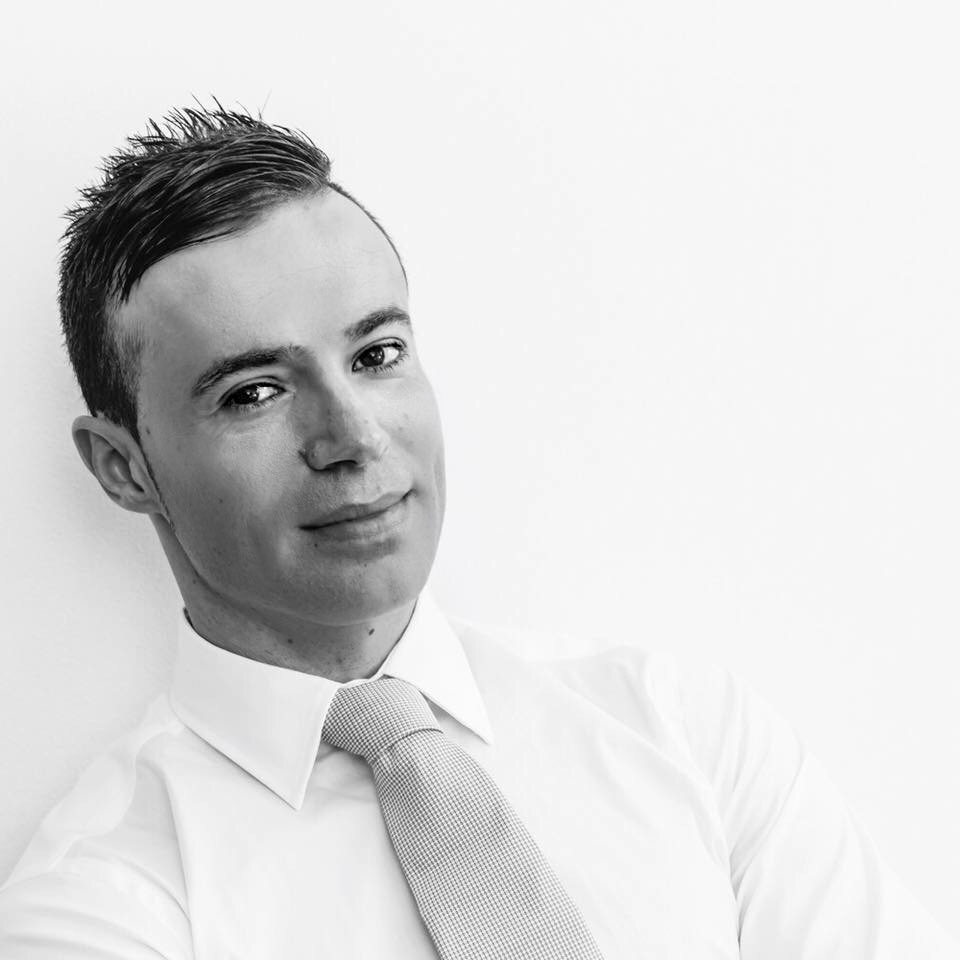 Bruno Gomes is languages teacher and trust-wide middle leader in his sixteenth year as a qualified professional. His mission throughout his teaching life has been to make teaching workloads manageable – to enhance teacher well-being while also improving standards of education and outcomes for all students.
In his various roles in mixed state comprehensive schools, he has mentored, coached and guided hundreds of teachers and middle leaders and watched them develop and succeed as professionals, while his GCSE results have been ranked in the top 1% and 3% nationally.
He has been nominated for a number of awards, including the Croydon Champion's teacher of the year award in 2011, and 'Excellent performance by Girls taking AS Spanish at an English Comprehensive School' by the Good Schools Guide, for which he was awarded a certificate. He was also invited to present 'Modern Foreign Languages: A Blueprint for Success' at a Schools, Students and Teachers network (SSAT) Teaching Conference to colleagues from a range of subject areas around the country.
He is active on social media on both Twitter (@teacherworklife) and Facebook education groups, where he shares both his experience and useful resources with others.
His new book, Teacher Workload: How to Master it and Get Your Life Back, has been well received by educators and quickly became the number one best seller in various Amazon education categories, such as Education Theory, Teaching, Secondary Education and Primary Education. To date, it has gained close to 100 ratings and reviews.
Feedback
"A clear and practical guide to getting your teaching mojo back!"
"Work-life (and, therefore LIFE-) changing!"
"An absolute must read for all teachers."
"Such an inspirational read!"
"It's the best book on teacher workload that I have read by far."
"It is engaging, caring, down to earth and a revelation."
"Truthful, well written and with simple solutions on how to manage your workload!"
Cost: £150 per delegate (includes copy of Bruno's book of the same name)
Booking Form
The information below will be used solely to process your booking. You can see further information on our privacy statement here.
To book your place, please complete the form below: