Outstanding teaching and learning in RE at KS3-4: Rethinking pedagogy in the context of the knowledge based-curriculum and preparing for a Deep Dive
This conference will be online:-
Presentation via webcam, accompanied by slides and activities
Opportunities for delegate questions and comments
A copy of the slides will be made available after the course, along with further materials
This is a one day course split over two days - Wednesday 23rd and Wednesday 30th June (4pm-6:30pm both days)
This course will update secondary teachers and subject leaders on current issues in Religious Education and explore the way Ofsted is inspecting RE in schools. It will introduce teachers to a number of different approaches and practical strategies to improve the delivery of Religious Education at KS3 and 4.

Course objectives
Develop an understanding of 'deep dives', examining the way RE is being inspected by Ofsted under the new framework and ensuring that you are prepared for a 'deep dive' line of enquiry
Explore ways of enhancing learning: making learning stick, interleaving knowledge, Cornell note-taking and developing hermeneutical skills to improve memory retention
Develop an understanding of worldview literacy and a worldview approach to Religious Education
Using scriptural reasoning as a tool to deepen subject knowledge and explore difference
Discuss what RE teachers can learn from the move to decolonize the curriculum and its implications for teaching.
Presenter Profile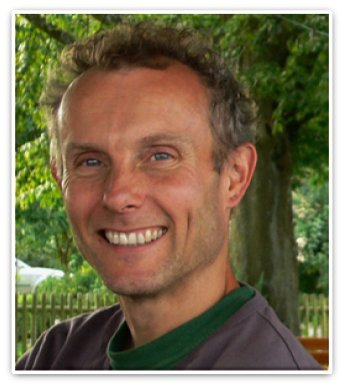 Ed Pawson spent 23 years as a secondary RE teacher, most recently as subject leader in a successful and popular RE department. He currently works as an educational adviser and consultant, contracting to the Diocese of Exeter and as adviser to Devon SACRE. He is on the National Association of Teachers of RE (NATRE) national executive, having been Chair for 6 years. He is a member of the Board of the Religious Education Council (REC) and he is the Project Director for the Learn, Teach, Lead RE programme in West of England (Somerset, Bristol and Swindon). He is passionate about the way in which RE can offer young people a unique opportunity to develop skills such as critical evaluation and dialogue. He believes that, at its best, religious education enables young people become more inquisitive, reflective and engaged learners.
Cost: £250 per delegate; £299 for 2 teachers from the same school booking on this course
Booking Form
The information below will be used solely to process your booking. You can see further information on our privacy statement here.
To book your place, please complete the form below: