This course will be online:
Carmel is presenting via webcam, accompanied by slides and activities
Opportunities for delegate questions and comments
A copy of the slides will be made available after the course, along with further materials
Are you looking for ways to hook learners in and then maintain that learning momentum?

Do you have 'difficult to reach' groups or cohorts? This session will offer ways of maximising learner participation by arousing curiosity with initial stimulus material and then keeping learners 'in flow'. We will consider challenge, choice, collaboration and competition as ways of motivating learners. The importance of intrinsic motivation will be demonstrated through practical classroom strategies that can be easily designed and applied to any curriculum area. You will leave with versatile solutions to try in your setting.
Who will benefit?
Teachers and school leaders aiming to develop learner motivation, participation, self- regulation and autonomy. There will be take-aways for NQTS, RQTs, experienced teachers, Heads of Department or Faculty, Assistant Heads, Teachers Leading on Teaching and Learning, Pastoral Heads and Heads of Sixth Form.
Presenter Profile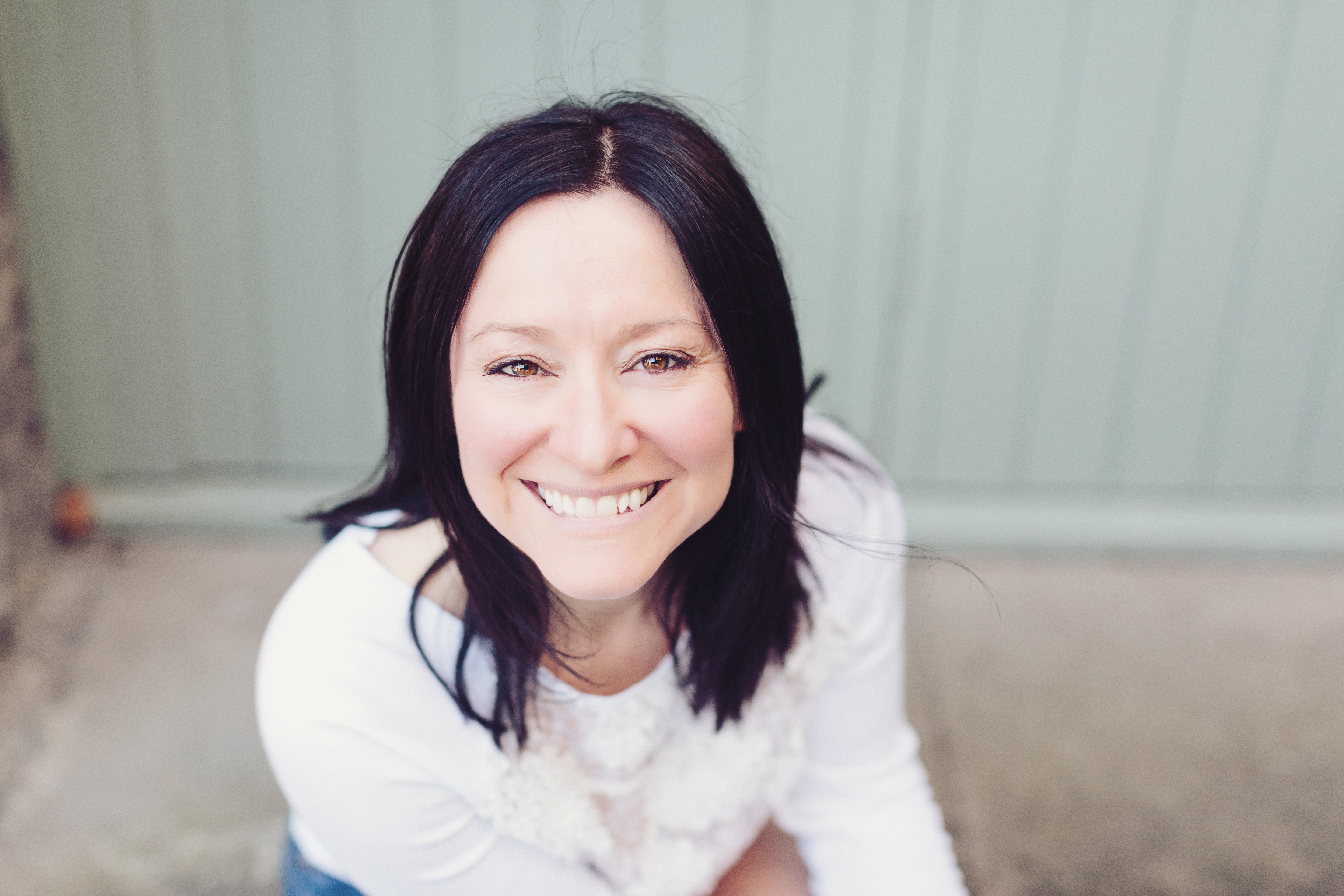 Carmel Bones works extensively in schools across the UK developing all aspects of teaching and learning. Through coaching, training and the use of video analysis she tailors CPD for individuals, departments, multi academy trusts and local authorities.
A co-author of the Amazon best-selling Hodder 'My Revision Notes' for GCSE History AQA and OCR B GCSE, she is also an A Level and GCSE examiner working on the 'Inside Exams' podcast with AQA.
In 2020 she was listed in the prestigious Edtech50 projects for her innovative work bringing the historic environment to life through virtual visits as part of teacher and student webinars. Her new animated Key Stage 3 series 'Explain This' for BBC Teach has been highly acclaimed. She formed part of the national BBC Daily Bitesize lockdown team. At key stage 4 her secondary content work with Clickview and Hodder has been nominated for the Bett Awards 2020 and Teach Secondary Awards 2020.
After a successful run of face to face events for the Bath Spa Learning Network Carmel is delighted to offer a selection of remote sessions in 2021.
Cost: £150 per delegate
Booking Form
The information below will be used solely to process your booking. You can see further information on our privacy statement here.
To book your place, please complete the form below: