Middle Leadership and Subject Management
This conference will be online:-
Kat is presenting via webcam, accompanied by slides and activities
Opportunities for delegate questions and comments
A short task between the two sessions
A copy of the slides will be made available after the course, along with further materials
Date change: This is a one day course split over 2 days, Thursday 18th and Thursday 25th November; sessions will be 4pm to 6:30pm on both days.
Your sphere of influence has begun to grow beyond you classroom. How do you champion your subject, monitor the progress of pupils and inspire your colleagues to deliver high quality lessons?
This online course will look at the different aspects of subject management (what an effective subject leader does) and middle leadership (how you promote positive influence). Bursting with strategies that will help you manage your time, remain relentlessly optimistic and increase your influence as a subject champion, this course is aimed at anyone who wants to be a high performing middle leader.
Drawing on recent research and revised expectations, this course will help you define the key priorities for your subject in your school. Planning for impact will enable leaders to monitor effectively and evidence the impact they have had on raising standards.
Aims:
1 – Bring clarity to the differences between leadership and management
2 – Look at recent research that demonstrates what has an impact on learning
3 – Give practical examples of how to plan for action, monitor progress and evaluate impact
4 – Develop a better understanding of the current expectations of a middle leader
Session 1: Leadership & Management

The differences between leadership & management of a subject
As a leader what can you influence and what can't you influence?
What is expected of a subject leader? Knowing your remit.
Session 2: Subject Leadership - How to be a subject champion!
Vision for your subject - leadership questions
Opportunities and threats to success
Adapting to your context - what are the needs of your community?
Action planning / Project work
Leadership behaviours that influence and support others
Session 3: Subject Management - how to work smarter not harder
Subject specific pedagogy - What makes great teaching in your subject?
Defining the key subject specific skills
Monitoring standards in your subject - how to gather evidence
Supporting colleagues with subject knowledge - how to facilitate the learning of others
Questioning for learning - supporting oracy & language development
Assessment beyond levels in your subject
Evidencing progress and impact in your subject
This course is suitable for current and aspiring Secondary subject leaders.
Presenter Profile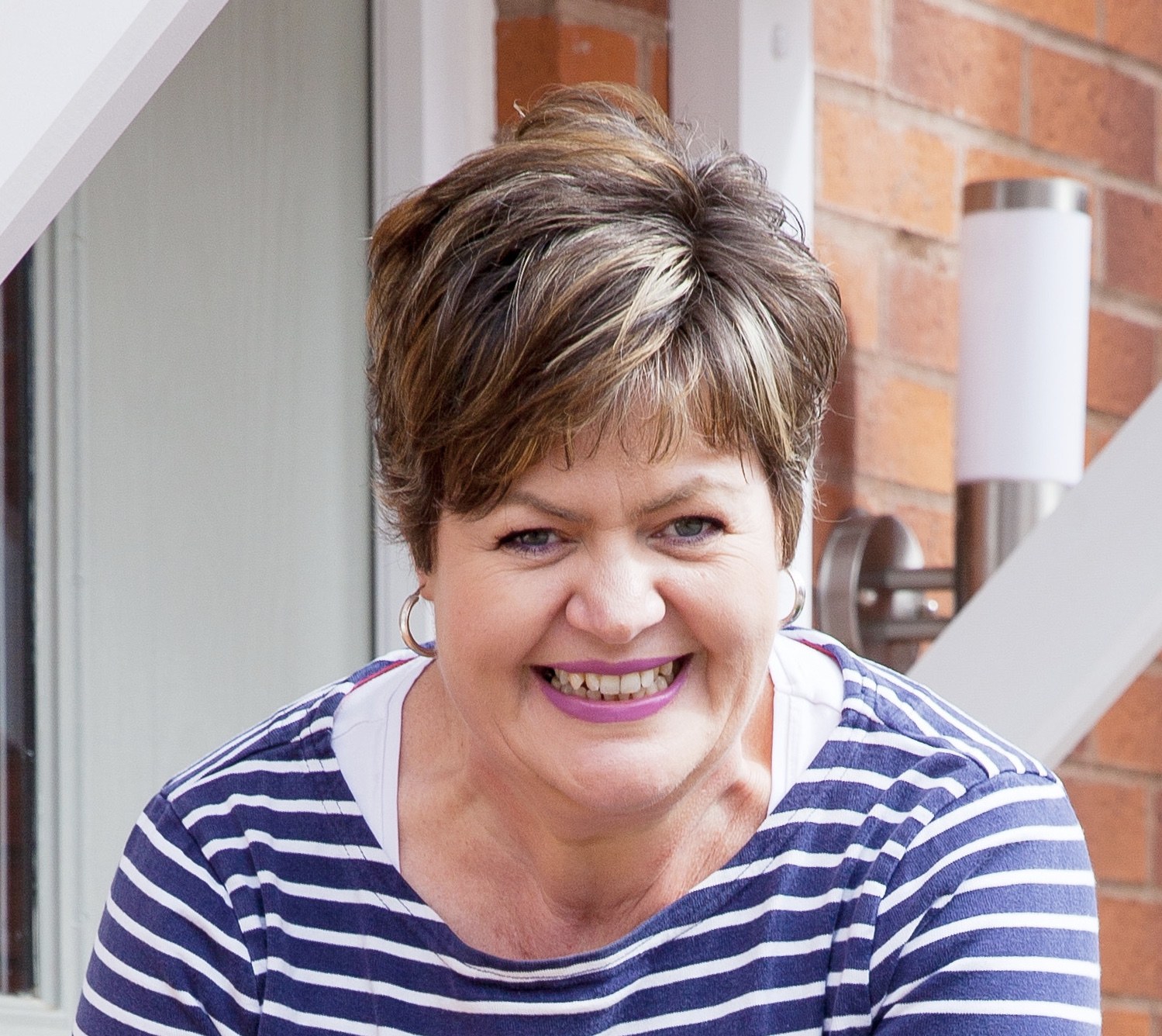 Kat Kinshaw has had a broad and varied career in primary and prep education over the last 22 years. She has held the posts of Headteacher, LA Advisor, PGCE Tutor and more recently Director of Education in a Multi Academy Trust. She has been a teacher in London and the South West for 23 years, the last 10 as a Headteacher. Since leading Wells Cathedral Junior School (2010-2014) Kat regularly supports IAPS speaking on Leadership, Assessment, Appraisal, Teaching & Learning and Middle Management. Her career includes Prep and State Headship, LA advisor and MAT Director of Education roles. Kat has a down to earth approach, drawing on research and theory, she offers realistic and practical advice to schools on a range of subjects.
Feedback
'Kat Kinshaw was a breath of fresh air - Supportive and friendly with a true passion.'
'Engaging, insightful'
'Very approachable, knowledgeable, down to earth, realistic.'
'Kat inspired us to really probe our systems and culture.'
'Very engaging, fun, knowledgeable and inspiring.'
'Relaxed and approachable. Listens well to others.'
'Energetic, professional and experienced.'
'Kat has energy, confidence, excellent advice and expertise.'

Cost: £250 per delegate which includes resources; £299 for 2 teachers from the same school booking on this course
Booking Form
We have a temporary problem with the booking form below.
To book your place, please email [email protected] with the title and date of the course along with your full name and school name. Places are limited.

The information will be used solely to process your booking. You can see further information on our privacy statement here.
To book your place, please complete the form below: