The Ofsted Ready Subject Leader: Preparing for a Deep Dive
This conference will be online:-
Kat is presenting via webcam, accompanied by slides and activities
Opportunities for delegate questions and comments
A short task between the two sessions
A copy of the slides will be made available after the course, along with further materials
This is a one day course split over two days, sessions will be 12.30pm to 3pm on Monday 8 November and 4pm to 6:30pm on Tuesday 9 November.

With a renewed focus on the quality of your school curriculum, this one day course will look at how judgements will be informed through the evidence available in your school.
Guiding you through questions and lines of enquiry, this workshop will help you feel prepared and ready to articulate your approach with clarity and confidence.
Aims:
To clarify the Ofsted expectations
Give time to exploring the progress within subjects and how this is monitored in school
To be prepared for a 'deep dive' line of enquiry
Plan necessary actions that will enable you to self-evaluate with accuracy and approach inspection with confidence
Session 1 - The Inspection Framework
Headline features of the Ofsted framework
Unpacking the 'Quality of Education' standards
Intent, Implementation and Impact and Cultural Capital
Session 2 - Your Curriculum
Progression of knowledge and skills
Age and stage appropriate learning
School pedagogy
Sources of evidence
Session 3 - How judgements are made
What subject leaders need to know
Lesson Visits and work scrutiny
Use of assessment
Pupil Outcomes
Session 4 - Planning for a deep dive in your school
Sample questions for subject leaders
Work scrutiny examples
Planning for accurate self-evaluation
Presenter Profile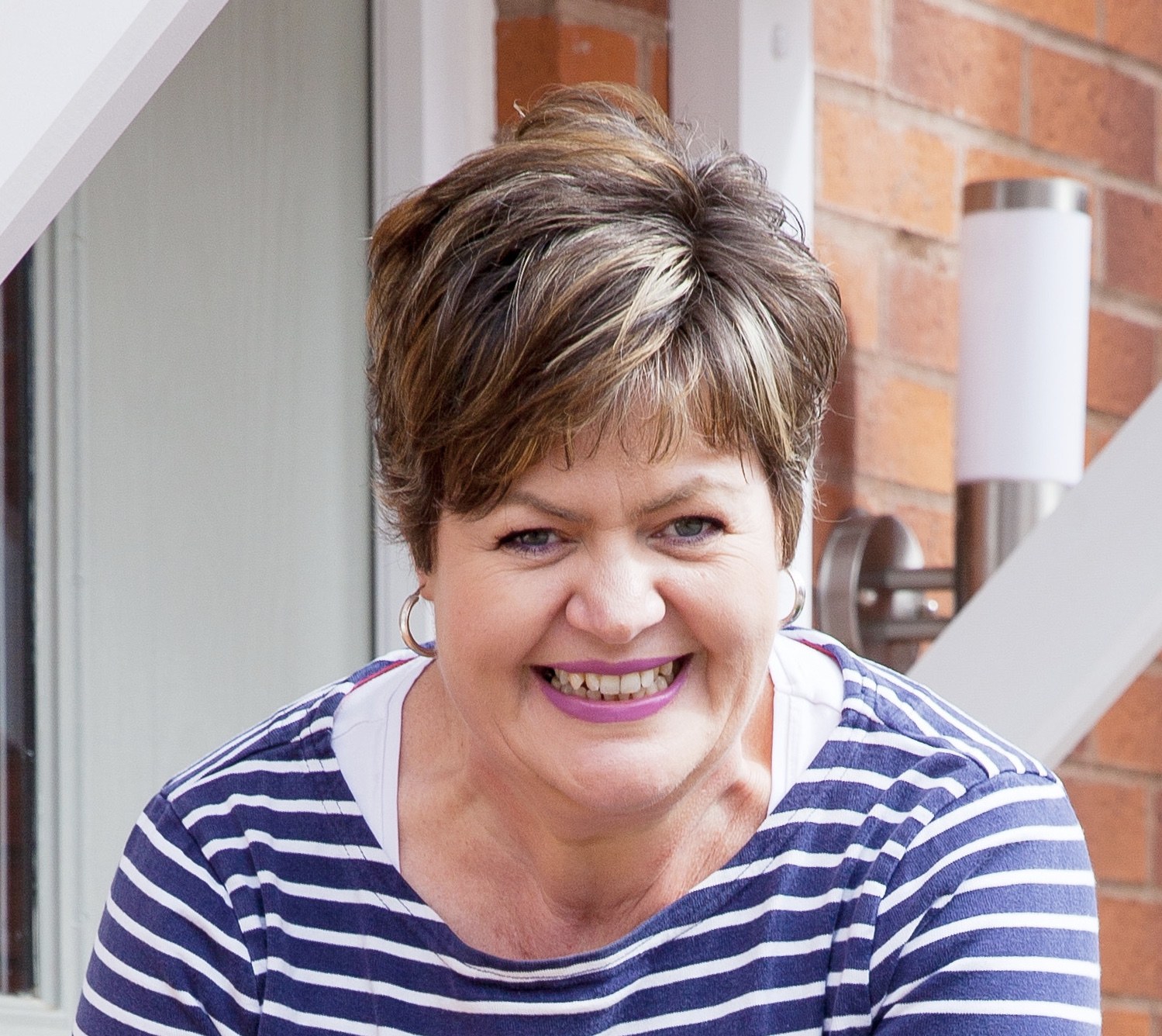 Kat Kinshaw has been a teacher in London and the South West for 23 years, the last 10 as a Headteacher. Since leading Wells Cathedral Junior School (2010-2014) Kat regularly supports IAPS speaking on Leadership, Assessment, Appraisal, Teaching & Learning and Middle Management. Her career includes Prep and State Headship, LA advisor and MAT Director of Education roles. Kat has a down to earth approach, drawing on research and theory she offers realistic and practical advice to schools on a range of subjects.
Feedback from teachers on this course
A really useful and informative course which was well managed and delivered. There were lots of good resources and practical ideas and I now feel confident in preparing our curriculum leaders for an inspection. Thank-you!
I really enjoyed the online platform and felt I could really focus on the content and the presentation. In many ways I preferred it to face to face training that I have had in the past. For example; there were a few moments during which I was able to reflect upon how the points being discussed were being interpreted in my area and pull up faculty documents and check things off as they were being covered.

Thank you Kat! You were so warm, inspiring and knowledgeable. I look forward to attending more courses with you.

Cost: £250 per delegate; £299 for 2 teachers from the same school booking on this course
Booking Form
We have a temporary problem with the booking form below.
To book your place, please email [email protected] with the title and date of the course along with your full name and school name.

The information will be used solely to process your booking. You can see further information on our privacy statement here.
To book your place, please complete the form below: