Improving Literacy Outcomes through Metacognition
This conference will be online:-
Paul is presenting via webcam, accompanied by slides and activities
Opportunities for delegate questions and comments
A short task between the two sessions
A copy of the slides will be made available after the course, along with further materials
This is a one day course split over two days; sessions will be 4.00pm to 6.30pm on both days.

Support your pupils to embrace metacognitive strategies to improve literacy outcomes.

How can we get pupils to optimise the way they think to improve reading, writing and communication outcomes?
How can we get pupils to think about what they are reading and to infer meaning?
What does the research literature say about the links between Metacognition and Literacy?
How are all three components of literacy linked and what does this mean?
This course is designed to help teachers to think differently about literacy. By embracing metacognitive research evidence, we will look at how we can enhance reading, writing and communication outcomes.
This course will untangle some universal principals of literacy and help staff to facilitate effective strategies in the classroom.
As a starting point, we will break literacy into its three component parts of: Communication, reading and writing. We will then look at practical strategies that help enhance these attributes:
Developing critical thinkers who can comprehend new ideas and make inferences.
Utilising language frameworks to help children express their understanding.
Organising ideas into effective plans for writing.
Course Outline
Overview of what we mean by literacy and what this looks like in the classroom.
How are language and knowledge acquisition linked?
In recent years, what does the research say about successful literacy programs?
Why do words matter for learning and how can we integrate them into our lessons successfully?
What strategies are available to us to improve communication skills?
What does the research say about communication?
Oracy techniques - What techniques are available to improve speaking skills in the classroom?
How does talk change thinking and vice versa?
What strategies are available to us to improve reading comprehension?
Strategies will be based upon research evidence that have proven benefits:
Visualising thinking - How does this help children understand 'the big picture'?
Reasoning - How can encourage children to work through concepts and ideas methodically?
Digital tools - How can we embrace simple tools to promote comprehension at home and in school?
What strategies are available to us to improve writing?
How can get children to not only think about 'what' they are writing but 'how' they are writing?
How can we develop writing structure and how can we show children what this looks like?
How can we reduce the burden on working memory when writing?
Why are patterns so important and how we can help children find them?
Overall the course will provide a fresh perspective on a topic that remains relevant. The role of Metacognition is an integral part of literacy and this session will give delegates a new layer of understanding along with some practical applications.
Presenter Profile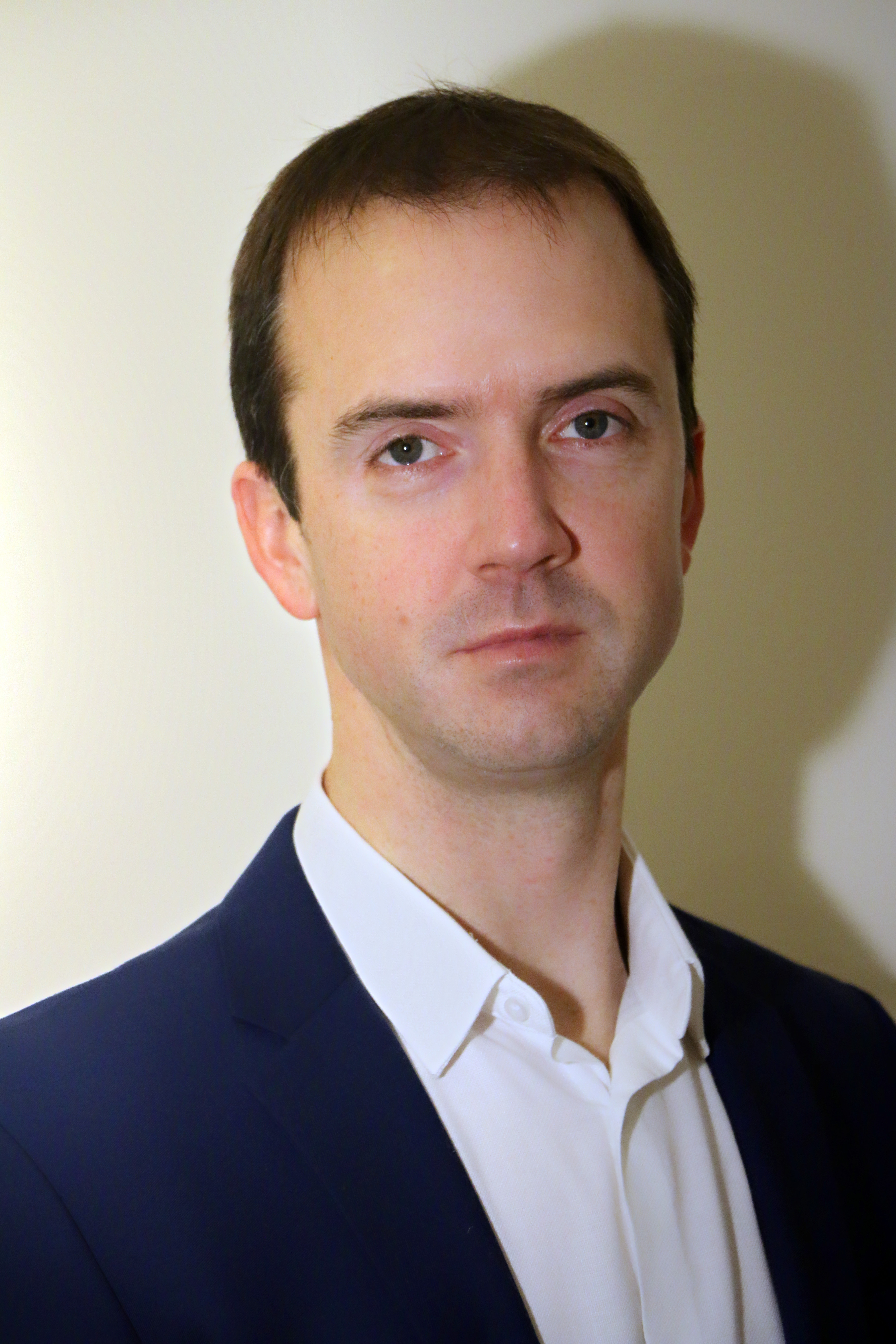 Paul Main began working in schools through the large-scale Arts Council Creative Partnerships Program. This research project explored how creativity could be utilised across primary and secondary schools in England. Working across 100 organisations in the North-West of England, he was able to develop a strong sense of what worked in the classroom. Paul joined Futurelab at NFER in 2012 where his work focused on developing critical thinking and metacognitive practice. Supporting schools in developing action research projects, he was able to see first-hand what impact 'deeper thinking' had on attainment.
Using Research-Evidence in the classroom became the 'way to do things' and it was at this time he joined Oliver Caviglioli and Ian Harris on their pedagogical platform 'Teachinghow2s'. Pauls role was to support schools with utilising the latest research to develop classroom practice. In 2017 he created Structural Learning whose mission it is to get everyone thinking more effectively. He creates resources and professional learning materials for teachers that are dedicated to developing independent learners. His areas of expertise lie in Metacognition, critical thinking and creativity.
Feedback
"Fab ! Best thing I've ever been on".
N. Betts , Assistant Head , Sandbach High School
Cost: £250 per delegate; £299 for 2 teachers from the same school booking on this course
Booking Form
We have a temporary problem with the booking form below.
To book your place, please email [email protected] with the title and date of the course along with your full name and school name.
The information will be used solely to process your booking. You can see further information on our privacy statement here.
To book your place, please complete the form below: