How to be an Amazing Middle Leader
Leading and Managing a Team for success: Caroline Bentley-Davies
This day course will allow Middle Leaders to review your skills, audit your strengths and receive invaluable guidance for helping you develop your team.
Agenda
Session 1 : Excel at being a middle leader: Understanding the key areas
Unpick the key attributes and characteristics of great middle leaders
Learn what really works when motivating and leading your team
Self-Evaluation skills: Reflect on your strengths – and learn how to develop
Learn how to lead progress and manage prioritisation
Session 2 : Practical Strategies for Leading a Team for Success
Utilize the best strategies for planning improvements: without overworking!
Understand how to lead change for success
Learn how to motivate different types of team member
The dos and don'ts of effective delegation
Session 3 : Incorporate Key Strategies and Leadership Techniques
Learn how to deliver on stakeholder and external expectations
Toolkit of strategies for dealing with difficult people and situations
Become a resilience leader: techniques to make progress – smartly!
Presenter Profile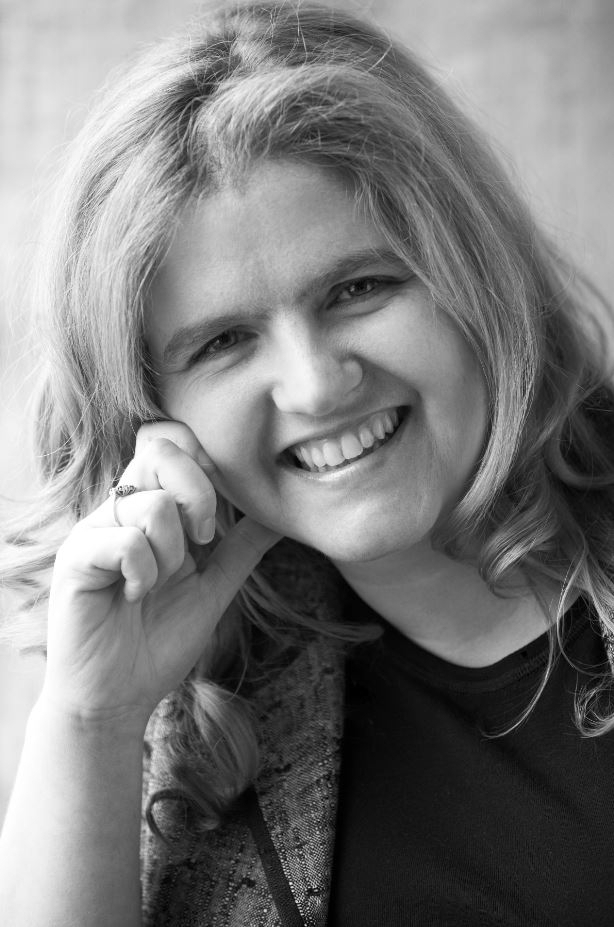 Caroline Bentley-Davies has been a middle leader in three schools. She has worked in a Local Authority for five years with a focus on raising achievement, leadership and management. She reviews schools across the UK and overseas. She is the author of several books for teachers including: 'How to be an Amazing Teacher' and 'The Outstanding Lessons Pocketbook.' Her new book is called 'How to be an Amazing Middle Leader' and is currently the best- selling book for Middle Leaders on Amazon. This day course will allow Middle Leaders to review their skills, audit their strengths and receive invaluable guidance for helping them develop their team.
Feedback from teachers on Caroline's courses
Very relevant! Very good pace. Very informative, reflective and enjoyable!
Absolutely relevant. Thought provoking, challenging and 'real'.
Caroline was superb. Very useful hints and certainly made me reflect.
Short, sharp session with good takeaways that can be implemented. Fun, energetic and interesting presenter.
Caroline is full of great ideas, both for short term gains and long term strategy. Excellent.
Engaging. Inclusive. Challenging. Excellent presenter.

Cost: £260 per delegate; £360 for 2 teachers from the same school booking on this course - this includes refreshments, lunch and a copy of 'How to be an Amazing Middle Leader'
Booking Form
The information below will be used solely to process your booking. You can see further information on our privacy statement here.
To book your place, please complete the form below: