Creating & Maintaining a Positive School Culture
This course will be online:-

Helen is presenting via webcam, accompanied by slides and activities
Opportunities for delegate questions and comments
A copy of the slides will be made available after the course, along with further materials
This is a one day course split over 2 days, Monday 13th and Tuesday 14th December; sessions will be 4pm to 6:30pm on both days.

UK schools are in the midst of a mental health crisis. In July 2020, one in six children aged 5 to 16 years were identified as having a probable mental disorder, increasing from one in nine in 2017.
Findings from The Teacher Wellbeing Index 2020, show that 74% of educators have experienced behavioural, psychological or physical symptoms of mental ill health in the last year and that 38% feel the culture in their school has had a negative effect on their wellbeing.
Most initiatives to improve wellbeing in schools tackle the symptoms, rather than the causes of mental health concerns. Building a Positive School Culture focuses on the importance of creating a sense of safety, belonging and significance for the whole school community, through the development of positive relationships in our schools.
This workshop brings together the science of Positive Psychology with best practice teaching and pastoral care to encourage and support individuals, schools and communities to flourish. It focuses on specific evidence-based skills that assist adults and children to strengthen their relationships, build positive emotions and enhance personal resilience.

The development of these valuable life skills provides staff and pupils with an increased capacity to teach and learn effectively, as well as offering them a strong foundation on which they can build a successful life.

This workshop provides a foundation from which to begin to build a whole school approach to creating and maintaining a positive school culture.

Course Aims

The workshop aims to develop an understanding of the components of a positive school culture and provide practical strategies that can be used with both adults and children to enhance relationships and increase the sense of community for all stakeholders.
Course Outline

What is Positive School Culture and Why Do We Need It?
To examine the concept of positive school culture and the research on its benefits.
To consider how positive school culture is built through increasing social capital in schools.
To understand the components of a positive school culture
To assess the prevailing school culture in your school and identify areas for improvement
Building Positive Relationships in School
To understand why positive relationships are the foundation of wellbeing and examine the components of positive relationship building.
To consider the importance of shared values in positive relationships and review your individual and school values.
To understand the importance of communication in developing positive relationships and model a number of practical strategies to improve communication, which can be used with adults and children.
To understand the importance of trust building and consider a number of practical strategies to build trust that can be used with adults and children.
Experiencing Positive Emotions
To understand what we mean by positive emotions and why they are important.
To consider a range of evidence-based positive psychology interventions (PPIs) to increase positive emotions in school.
To model the use of PPIs to increase positive emotions.
The Use of Character Strengths to Build Positive School Culture
To understand what we mean by character strengths and consider the Values in Action 24 character strengths.
To use an online tool to determine our individual character strengths.
To understand how we can use character strengths in school to help build a positive school culture.
To model strengths-based strategies that we can use in school with both adults and children.
Presenter Profile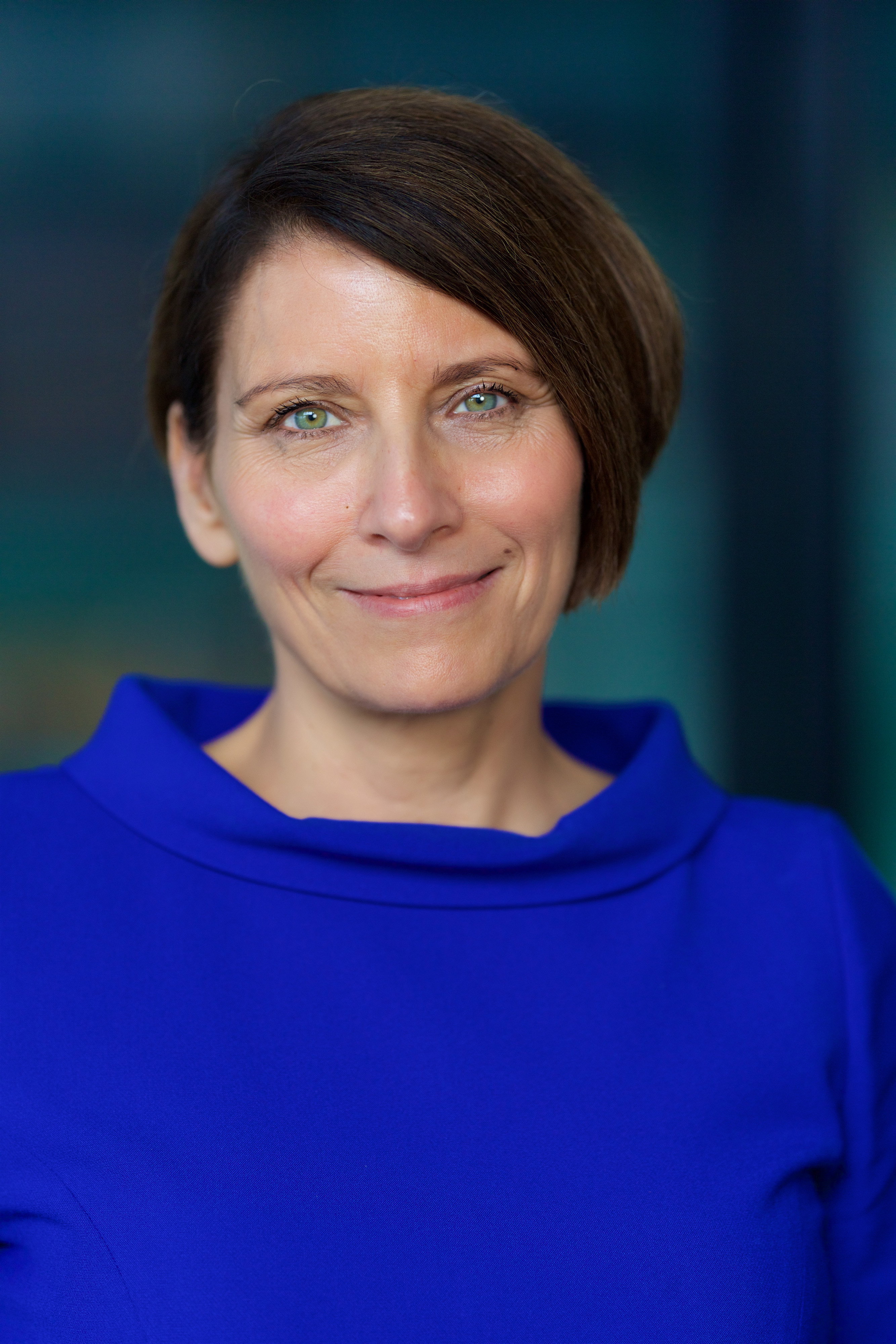 Helen Kelly is a researcher, writer and consultant in the field of school wellbeing. Between 2006 and 2020 she led international schools in Bangkok, Berlin and Hong Kong. Prior to becoming a teacher, Helen was a member of the English legal profession, representing workers in the area of workplace health and safety.
Helen is most known for her work on school leader and teacher wellbeing. She carries out independent research in the field which she publishes on her blog The Positive Principal, together with weekly articles. Helen writes for several well-known educational publications, advises schools around the world and has delivered professional development workshops across three continents. She is currently writing her first book School Leaders Matter: Addressing Stress and Improving Wellbeing which will be published in 2022.
Feedback from this course
"This is a great workshop focused on improving wellbeing through a positive school culture. It really made me reflect on the way we all treat each other in school and how our behaviour as adults sets the tone for the children. We were all buzzing when we left."
Aly Tresize, Canadian International School of Hong Kong
Cost: £250 per delegate; £299 for 2 teachers from the same school booking on this course
Booking Form
We have a temporary problem with the booking form below.
To book your place, please email [email protected] with the title and date of the course along with your full name and school name.

The information will be used solely to process your booking. You can see further information on our privacy statement here.
To book your place, please complete the form below: