Improving Pupil Progress through metacognition, self-regulation and decision-making strategies
This conference will be online:-
Presenters are presenting via webcam, accompanied by slides and activities
Opportunities for delegate questions and comments
A short task between the two sessions
A copy of the slides will be made available after the course, along with further materials
This is a one day course split over Monday 7th and Tuesday 8th February, sessions will be 4pm to 6:30pm on both days.
"Excellent, clear, well-pitched delivery and responds to questions well" - Ben Fell, Teacher, Uppingham School
Do your pupils prefer recalling information to "real" thinking?
How do you help students improve their self-understanding?
What are good metacognitive skills?
What are pupils with high levels of metacognition capable of?
How can metacognition improve the pupil outcomes for SEND and more able students?
The Sutton Trust highlight how metacognitive and self-regulation strategies add, on average, up to 8 months of additional progress. According to the Sutton Trust, teaching students meta-cognitive skills has "consistently high levels of impact" for low achieving and older pupils and pupil premium students.
Ofsted Inspectors are now much more focused on pupil outcomes and judge schools against pupil attributes such as their ability to make decisions as well as self-awareness and understanding how to improve their own learning. The evidence is certainly encouraging, these strategies are cost-effective and can help students improve rates of progress, particularly in reading, science and maths.
This course explores a range of metacognitive strategies teachers can apply in any subject at any level to develop pupils who understand their own learning and have the self-awareness to directly influence their own performance.
Course Outline
Overview of the research and benefits of metacognition and how it applies to the classroom
What is metacognition and why is it important?
What does educational research tell us?
How can metacognition specifically help the performance of SEND learners and more able pupils?
Strategies for promoting metacognition in all subjects in all classrooms
Turning pupils into experts
5 simple ways to promote metacognitive awareness in your classroom
Planning for Metacognition across the curriculum
Improving pupil progress in all subjects through metacognition and self-regulation
Letting pupils understand that the decisions they make are important determinants of their own success and well-being
Thinking with our Hands
Setting up the conditions for learners to think for themselves.
Helping pupils understand how they learn.
Higher order Thinking Skills (HOTS) and developing questioning strategies
Removing working memory barriers so every student engages.
Helping pupils develop the toolkit for evaluating their own progress
Developing self-awareness and self-regulation and their role in learning
Developing pupil's self-knowledge, self-esteem and self-confidence
Letting pupils understand how to improve their own learning and performance
Preparing pupils for the next stage of their lives.
Presenter Profile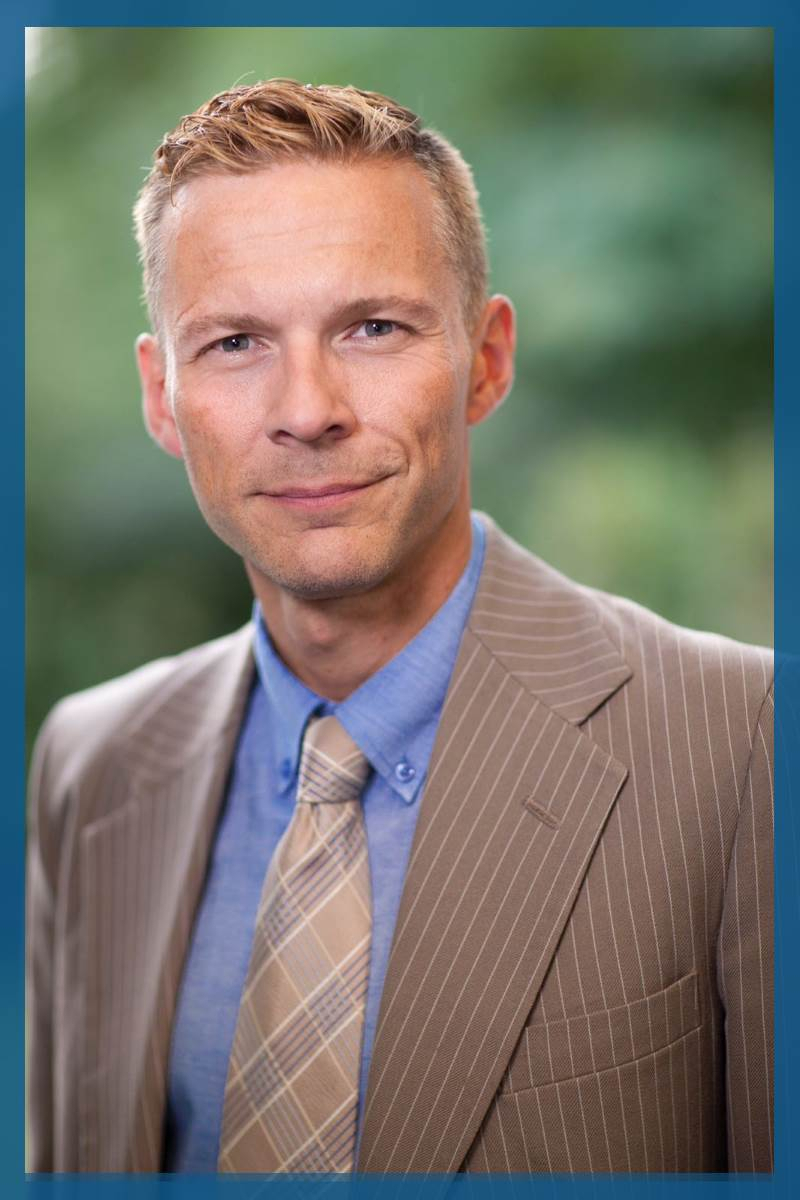 John Medlicott (@johnmedlicott) is the Director of JMC Education (www.jmcinset.com), having held a number of key academic and pastoral leadership roles in schools and colleges. John still teaches in an Ofsted Outstanding School and has taught for over 20 years. As a teacher trainer & school improvement consultant he works with schools across the UK and internationally. He is regularly graded as "outstanding" by delegates on their evaluation forms. John has spoken recently on challenge and differentiation at a National Conference for Deputy Head teachers and is a regular Keynote speaker and workshop provider in School Leadership and Teaching and Learning.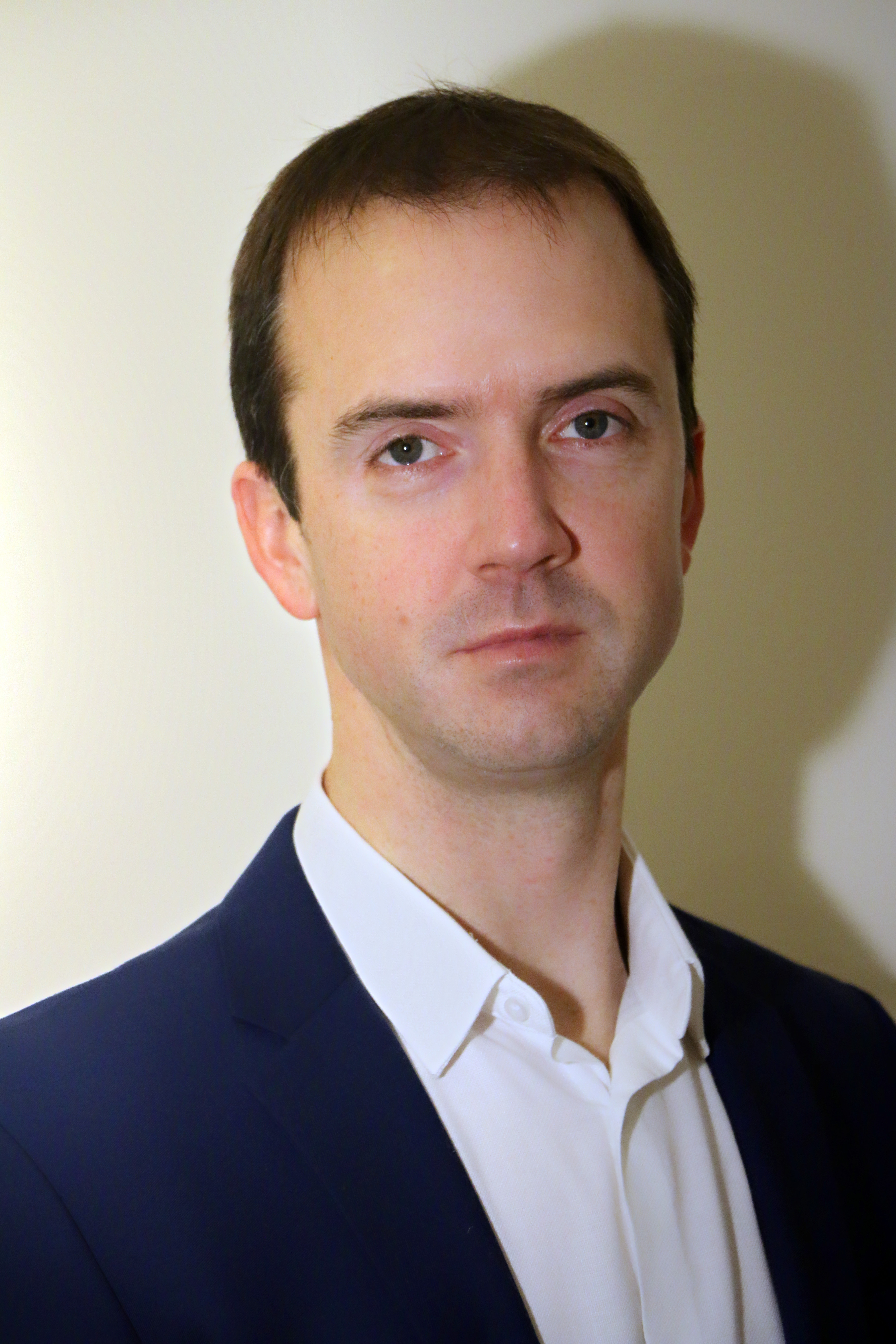 Paul Main began working in schools through the large-scale Arts Council Creative Partnerships Program. This research project explored how creativity could be utilised across primary and secondary schools in England. Working across 100 organisations in the North-West of England, he was able to develop a strong sense of what worked in the classroom. Paul joined Futurelab at NFER in 2012 where his work focused on developing critical thinking and metacognitive practice. Supporting schools in developing action research projects, he was able to see first-hand what impact 'deeper thinking' had on attainment.
Using Research-Evidence in the classroom became the 'way to do things' and it was at this time he joined Oliver Caviglioli and Ian Harris on their pedagogical platform 'Teachinghow2s'. Paul's role was to support schools with utilising the latest research to develop classroom practice. In 2017 he created Structural Learning whose mission it is to get everyone thinking more effectively. He creates resources and professional learning materials for teachers that are dedicated to developing independent learners. His areas of expertise lie in Metacognition, critical thinking and creativity.

Feedback from teachers on John's courses
Well delivered and informative - coming away with a clear understanding of metacognition, its importance, and some strategies to help implement/embed.
Really helpful in every way. Very thoughtful and also plenty of practical off the shelf ideas.
Fantastic, real, practical ways of inspiring teachers to implement techniques and strategies to enable all learners to become self-regulating, resilient, mindful and employable members of society. Thank you.
Really useful review of current findings in educational research and how this can be applied to the current educational climate. The combination of ideas, strategies, practical examples and activities made this the most useful CPD I have completed in some time.
Cost: £250 per delegate which includes resources; £299 for 2 teachers from the same school booking on this course
Booking Form
We have a temporary problem with the booking form below.
To book your place, please email [email protected] with the title and date of the course along with your full name and school name.

The information will be used solely to process your booking. You can see further information on our privacy statement here.
To book your place, please complete the form below: