'Sticky Teaching and Learning' : How to make your students remember what you teach them
This course will be online
Caroline is presenting via webcam, accompanied by slides and activities
Opportunities for delegate questions and comments
A copy of the slides will be made available after the course
This course will examine how we need to make our teaching sticky for pupils so that they can retain the learning from our lessons. You will consider how to overcome the various barriers to retaining knowledge and review easy-to-use strategies for teaching engaging lessons that help make learning 'stick' for your pupils.
Who will benefit?
The training is suitable for upper primary teachers, all secondary teachers, FE, HE teachers and senior leaders aiming to promote effective learning. It will reflect on new strategies for doing so – all underpinned by recent research.
By the end of the session you will be able to:
Identify many practical, exciting teaching strategies that you would like to use in your lessons
Understand the importance of pupil mindset and teaching that promotes metacognition
Highlight aspects of key research relating to retention, retrieval and metacognition
Understand the 5 key concepts of Sticky Teaching: and why they matter
Share practical strategies for enabling Retention over time and the role of metacognition in embedding learning
Consider the role of mistakes and peer learning in securing learning.
The course will be supported by a copy of Caroline's best-selling book 'Sticky Teaching and Learning: how to ensure pupils remember what you've taught them' which will be posted to delegates.
Presenter Profile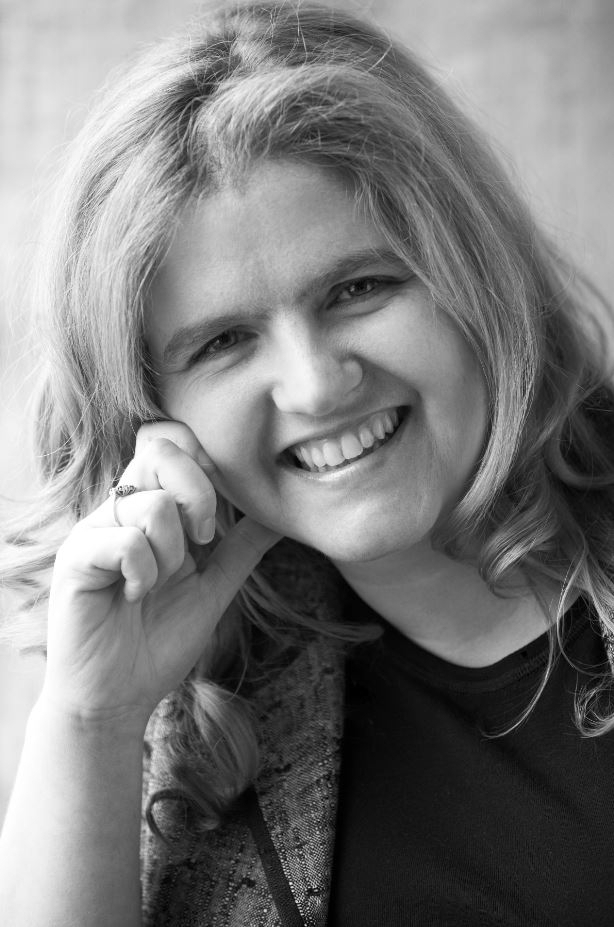 Caroline Bentley-Davies is the author of 6 books for teachers, including the best-selling 'Sticky Teaching: how to ensure pupils remember what you've taught them' by Crown House Publishing. She has worked as an examiner at both G.C.S.E. and A Level. She is currently an adviser and teacher trainer who visits hundreds of schools across the UK and overseas. This course will give busy teachers new strategies and ideas for making lessons engaging, memorable and successful. She is the author of six books for teachers. Her latest book 'Sticky Teaching and Learning: how to make your students remember what you teach them. Her book for teachers 'How to be an Amazing Teacher' was reviewed by the TES as a book that is 'absolutely bursting with tips to transform a good teacher into an amazing one and will make everyone that reads it a better teacher.'
Feedback from teachers on Caroline's courses
Very relevant! Very good pace. Very informative, reflective and enjoyable!
Absolutely relevant. Thought provoking, challenging and 'real'.
Caroline was superb. Very useful hints and certainly made me reflect.
Short, sharp session with good takeaways that can be implemented. Fun, energetic and interesting presenter.
Caroline is full of great ideas, both for short term gains and long term strategy. Excellent.
Engaging. Inclusive. Challenging. Excellent presenter.
Cost: £150 per delegate, which includes a copy of Caroline's best-selling book of same name
Booking Form
The information below will be used solely to process your booking. You can see further information on our privacy statement here.
To book your place, please complete the form below: